"EU as we know it will collapse..."
The former Belgian European commissioner Karel De Gucht has said that the European Union as we know it will collapse if the far right candidate Marine Le Pen wins the French presidential elections.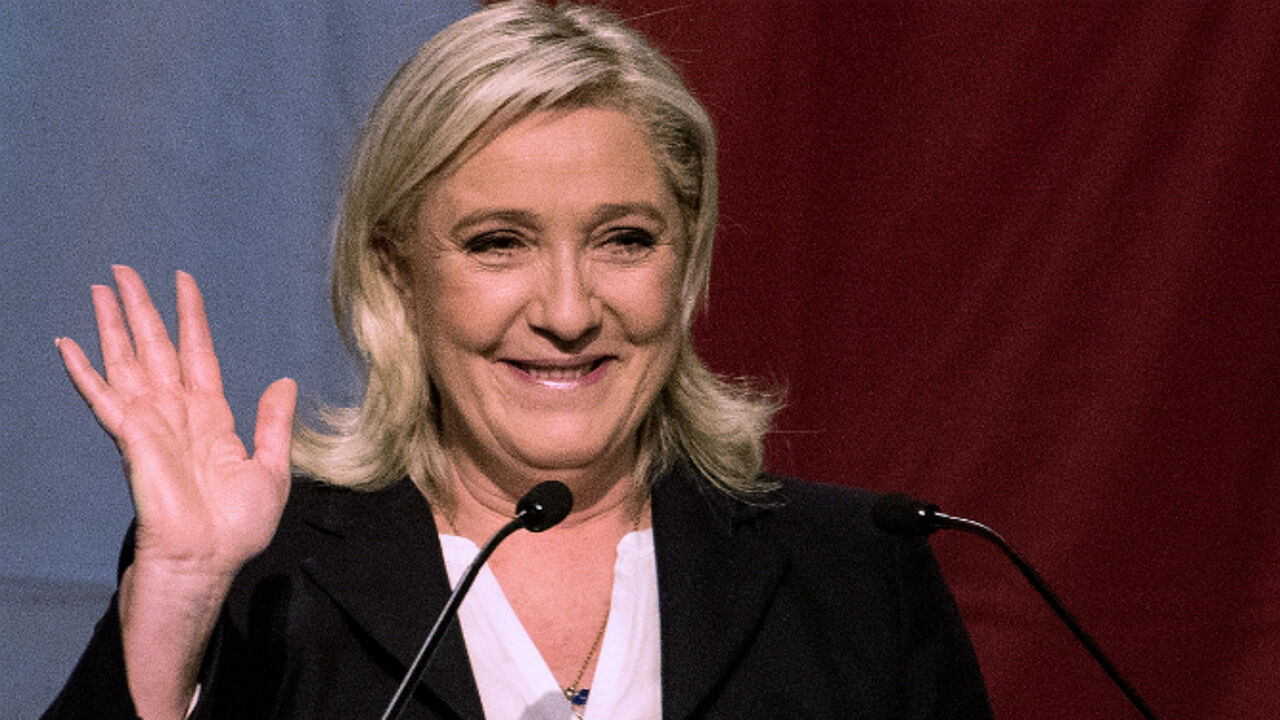 Mr De Gucht was speaking following the publication of his new book. Mr De Gucht does not believe that the UK's decision to exit the EU or the election of President Trump are moments that change history.
"Trump's election is more of an accident. He says the most dreadful things, but is then set to rights by the courts and the press. He always has to withdraw his remarks. The system will always beat him."
The former commissioner concedes that some things can change the course of history.
"If Marine Le Pen becomes president of France then I honestly think that this will be a break in history for France and the EU. The EU as we know it will collapse."
"There will be a couple of countries that coalesce around Germany. France will go to the wall. Like Belgium it has an enormous national debt. The minute that Le Pen reintroduces the French franc or exits monetary union it will no longer be able to fund it."
Mr De Gucht isn't afraid to insult Marine Le Pen too calling her a "fishwife". "I heard her several times in the European Parliament. She is very brutal. I've got nothing against fishwives. Only they are more suited to selling fish."