"Half of all households singles by 2060"
By 2060 half of all Belgian households will consist of one person fresh figures from the Belgian planning office reveal. The dailies De Standaard and Het Nieuwsblad report that by 2060 Flanders could have 1.3 million households solely consisting of singles. For Brussels alone the figure is 280,000.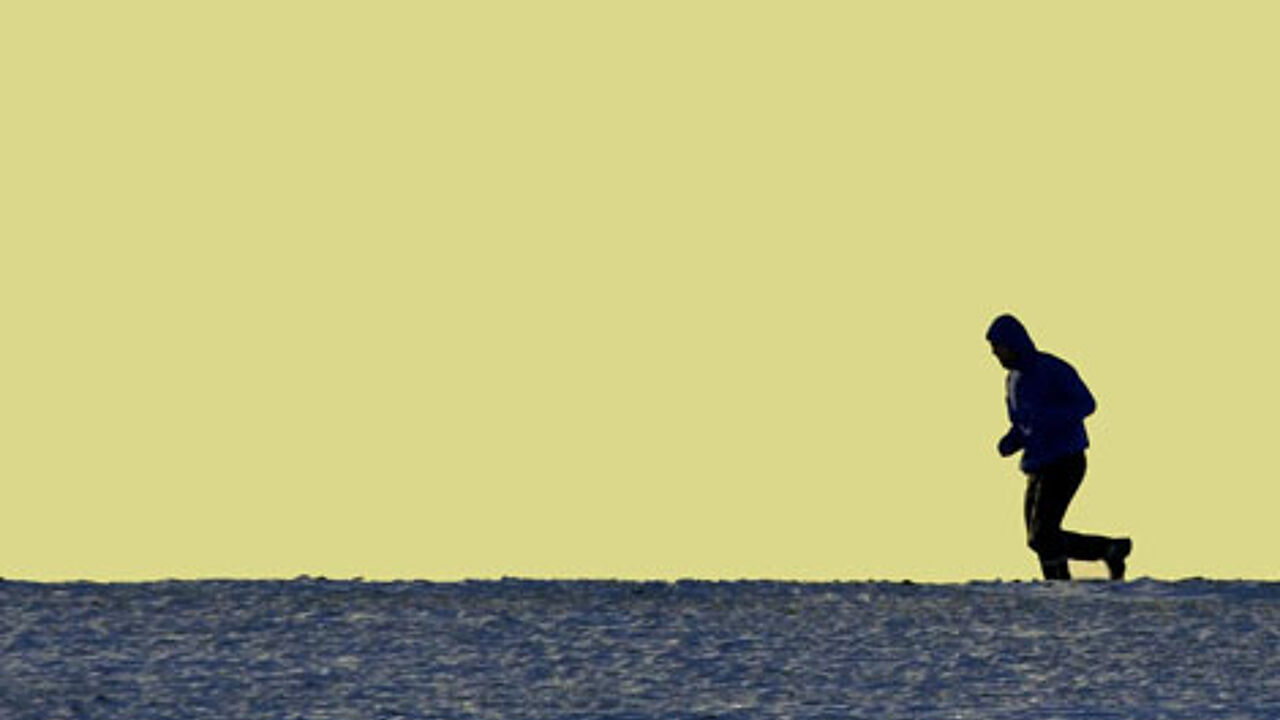 Last year only one in three Belgian households consisted of singles!
Dimitri Mortelmans, a sociologist at Antwerp University, says the increase can be attributed to two groups: "There is the general aging of the population. Widows and widowers are eager to live independently alone for longer. They are reluctant to move into a nursing home."
A second group consists of what is labelled the "Sex in the City" generation. Dimitri Mortelmans: "These are happy singles that like to live alone in vibrant big metropolises."
The planning office identifies a third group: single men aged 30 to 50 who are now divorced.
The planning office's Philippe Donnay says that with regard to housing and mobility account should be taken of new expectations. Dimitri Mortelmans points out that to a large extent the Belgian housing sector is geared to families with children: "People living in such accommodation choose to stay on there even when they get older. We need more houses that are suitable. Work and planning should start in time. There's no point waiting to 2050 only to start panicking."
Dimitri Mortelmans adds Belgium is not facing this problem alone. All West European nations will have to contend with an aging population.
Using a very Belgian expression Carla Dejonghe of All1, an organisation that defends the interests of singles, points to the need for more smaller flats for singles: "Singles are born with a brick in their stomach too. Acquiring property is a form of pension plan."