Inflation in Belgian hospitality industry higher than in neighbouring countries
Research commissioned by economy minister Peeters shows that prices in the hospitality industry, telecoms and cultural services are rising far faster in Belgium than in neighbouring countries.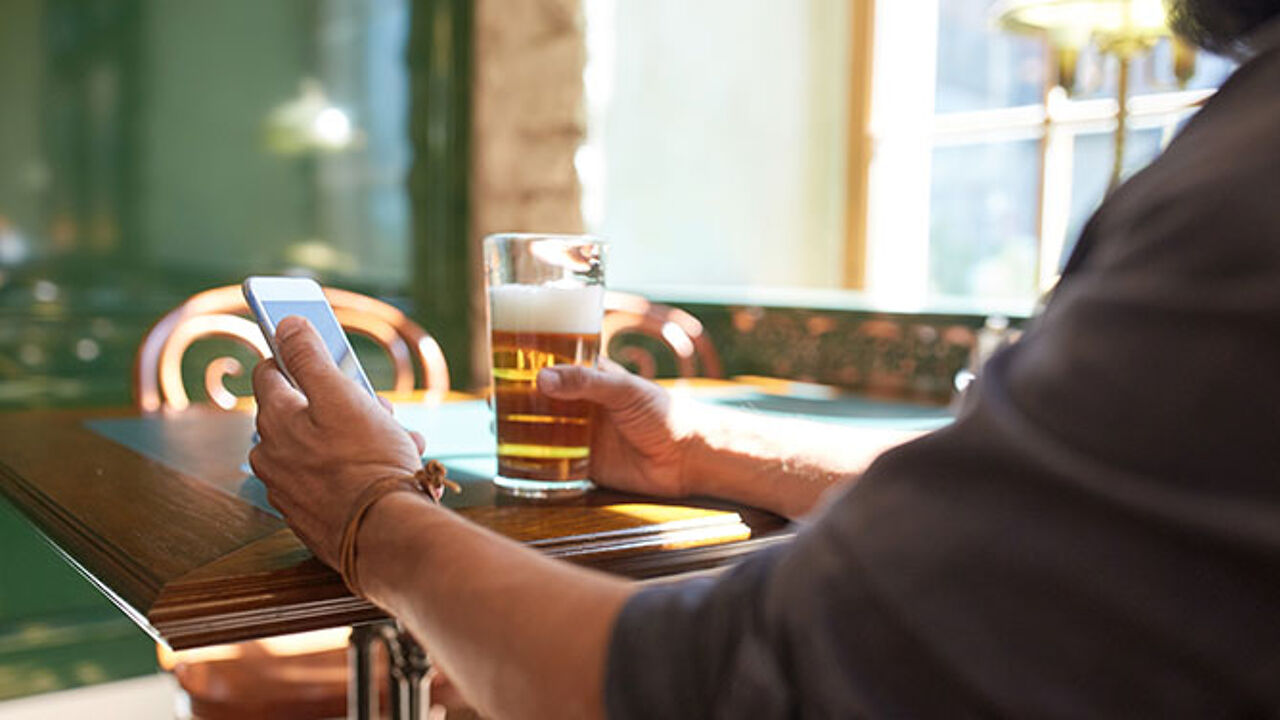 The higher prices are responsible for half the difference between Belgian inflation and that in neighbouring countries. Prices in the Belgian hospitality industry rose as a result of the introduction of "white cash registers" that oblige pubs and cafés to register all transactions. Hospitality industry wages became more expensive pushing up prices. In the Belgian telecom sector price reductions were lower than in neighbouring countries. Bundles of services are more expensive too. Telecom operators are in a comfortable position because customers are reluctant to change supplier if they receive all their services from one operator.
Mr Peeters commissioned the research because inflation in the service sector was consistently higher in Belgium. This higher inflation is not solely the result of government decisions the report shows, though inflation in regulated services like education, refuse collection and health care is higher.
A working party will now examine what action can be taken. Mr Peeters believes the situation in the hospitality industry should improve because this sector has been buffeted by many changes in recent years. Easier opportunities to switch operator should improve the situation in the telecom sector.