Muscles from Brussels moves against fur farms
The Belgian American actor Jean-Claude Van Damme joined members of the animal rights' organisation GAIA in Knokke today to protest against fur farms. Van Damme, a fervent opponent of fur farms, wants Flemish animal welfare minister to ban the practice.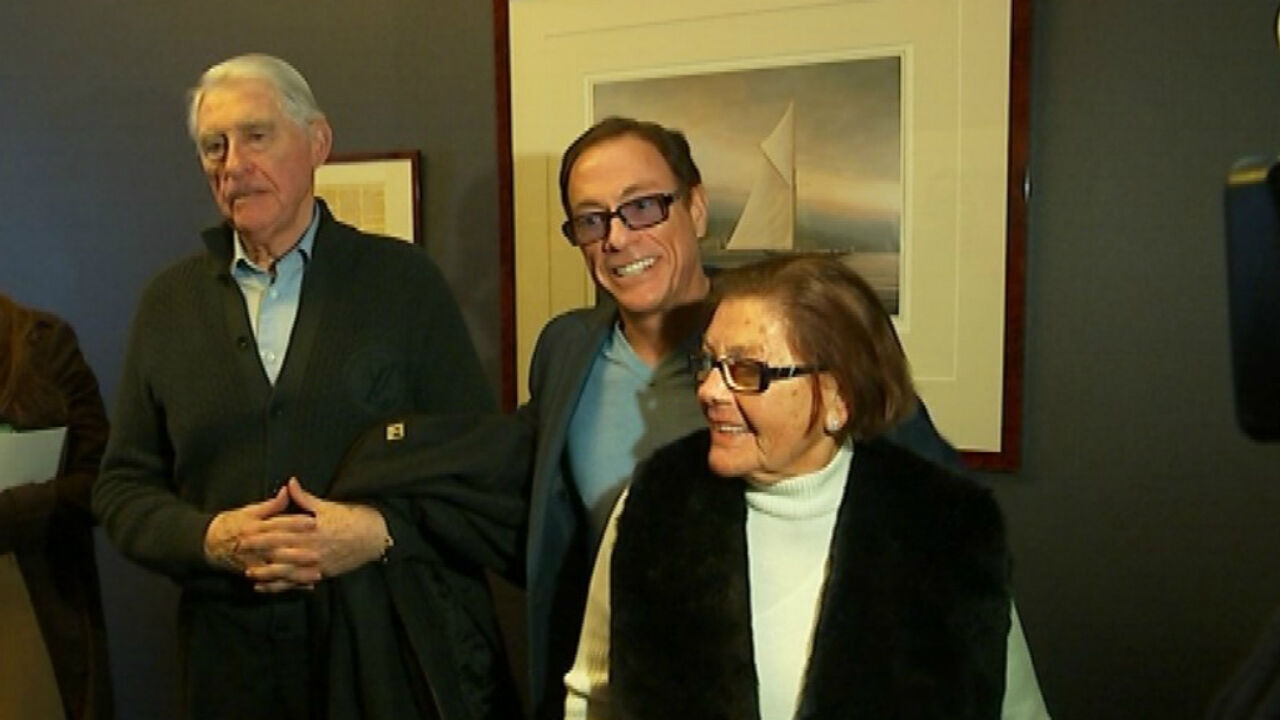 Wallonia and the Netherlands are banning fur farms. There are fears many could now move to Flanders where it is still legal. Belgium currently boasts 17 mink farms, all located in Flanders. Farmers stress that they are working within the law.
This is the second time Van Damme, an actor famed for his action movies, and GAIA join forces. Earlier the actor took part in a poster campaign. The actor also hope to convince Flemish designers no longer to us fur in their creations. Earlier he managed to convince Boss and Armani.