Police have raided 61 properties across Belgium as part of an investigation into the bikers' gang No Surrender. In all 34 people were detained. Police raided premises in Antwerp, East and West Flanders and Limburg. Premises in France too were searched.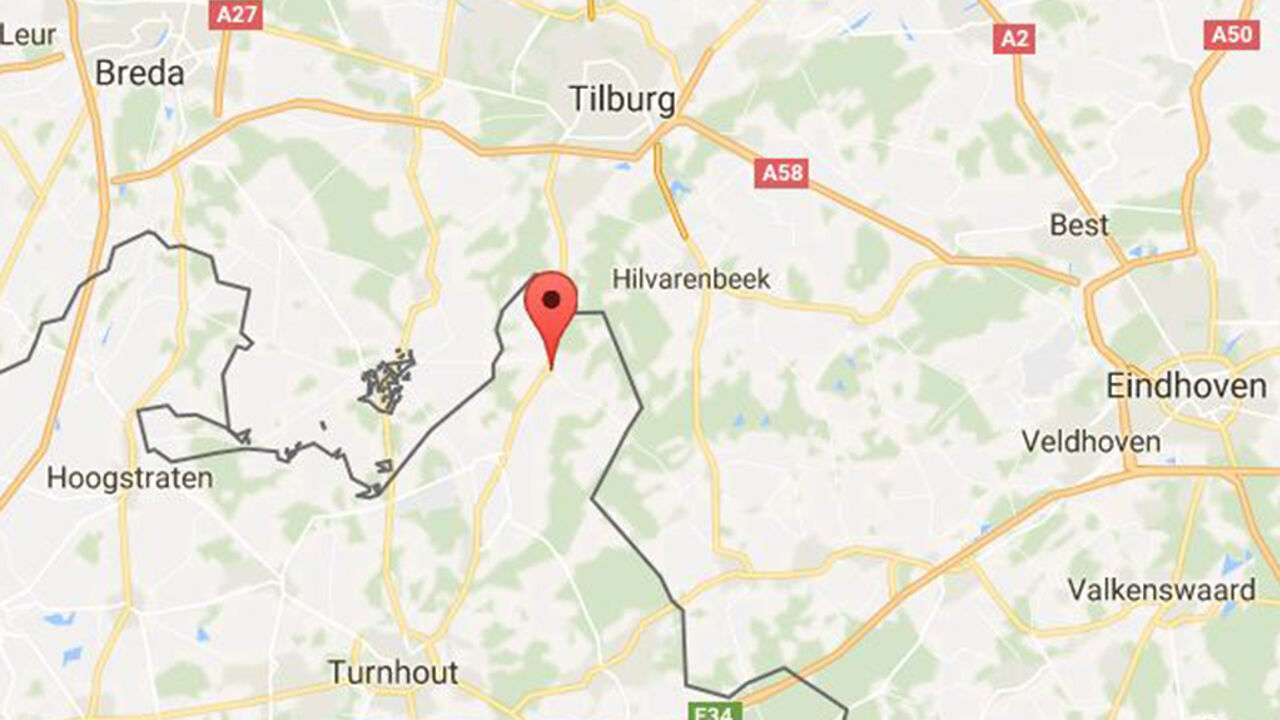 No Surrender is a Dutch bikers' gang that boasts several Belgian chapters. Belgium's biggest branch of No Surrender is based in Poppel in the Belgian municipality of Ravels and was also raided.
It was the notorious Dutch biker Klaas-Jan Otto of Satudarah MC fame who established the bikers' gang. He is currently in jail convicted of other deeds.
The investigation is being led by an examining magistrate from the Walloon province of Hainaut. The detentions form part of an investigation into arms trafficking by gang members. Over 30 arms were recovered.