"Absence of government will fuel demands for confederalism"
Bart De Wever, the leader of the governing Flemish nationalist party N-VA, has said that his party will not form a federal government with the opposition Francophone socialists as long as there is no agreement on confederal reforms. The Flemish nationalists are eager to turn Belgium into a confederation of TWO states.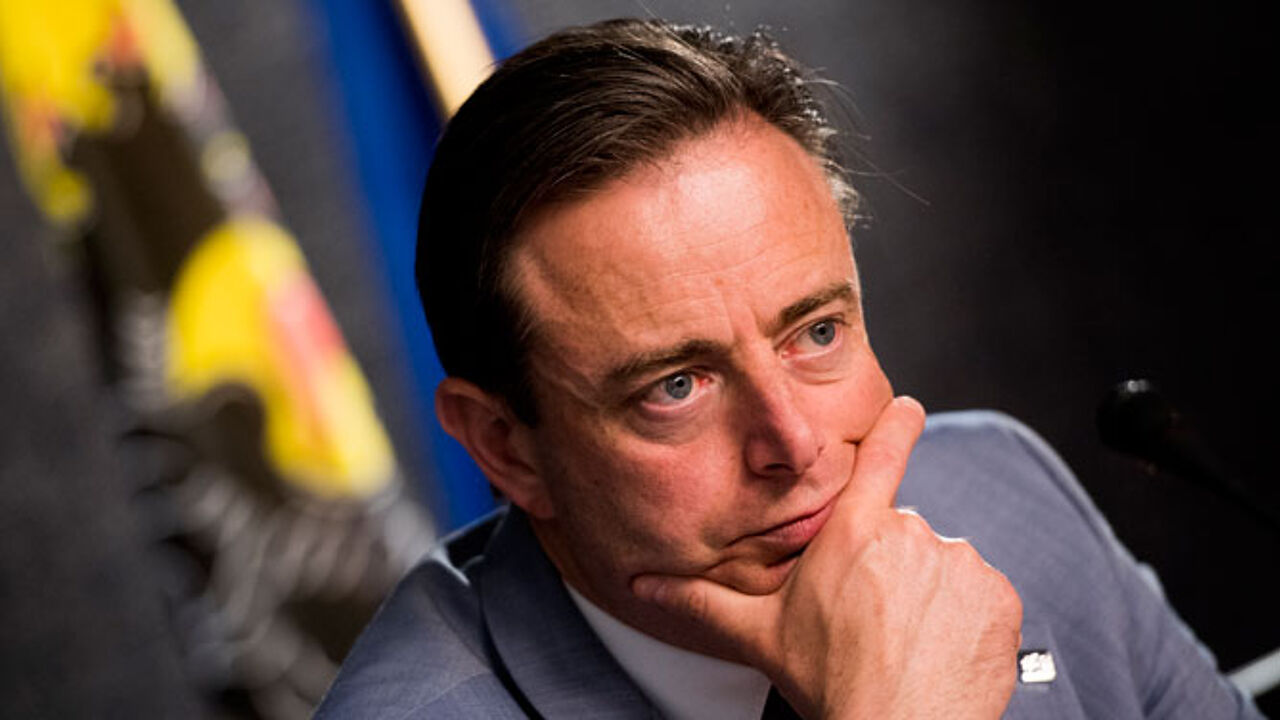 Mr De Wever was speaking with the daily Het Belang van Limburg. Belgians will have to go to the polls in 2019 to elect a new federal parliament. The Francophone socialists (PS) remain a powerful force in Francophone Belgium and the N-VA will seek guarantees on confederalism in the event of a coalition. Even if the PS is not involved the issue will still end up on the negotiating table Mr De Wever says.
Bart De Wever: "If we receive sound support in 2019 and the PS - possibly together with the (communist) PTB cannot be sidestepped, then I will not enter a government with the PS without the complete implementation of our institutional blueprint."
In the interview Mr De Wever suggests that the drive towards confederalism could be powered by a lengthy period in which it is impossible to form a federal administration: "Public opinion will call for confederalism."
Recent polls show sound support for the far left PTB in Wallonia. Mr De Wever would not be surprised if the following formation talks were not even harder. If so the N-VA is prepared to seize the initiative.