"This catapults us back in time 20 years"
The Antwerp appeal court has ruled that the sale of property cannot be agreed via an email. The ruling comes as a blow to the sector that routinely negotiates offers by email.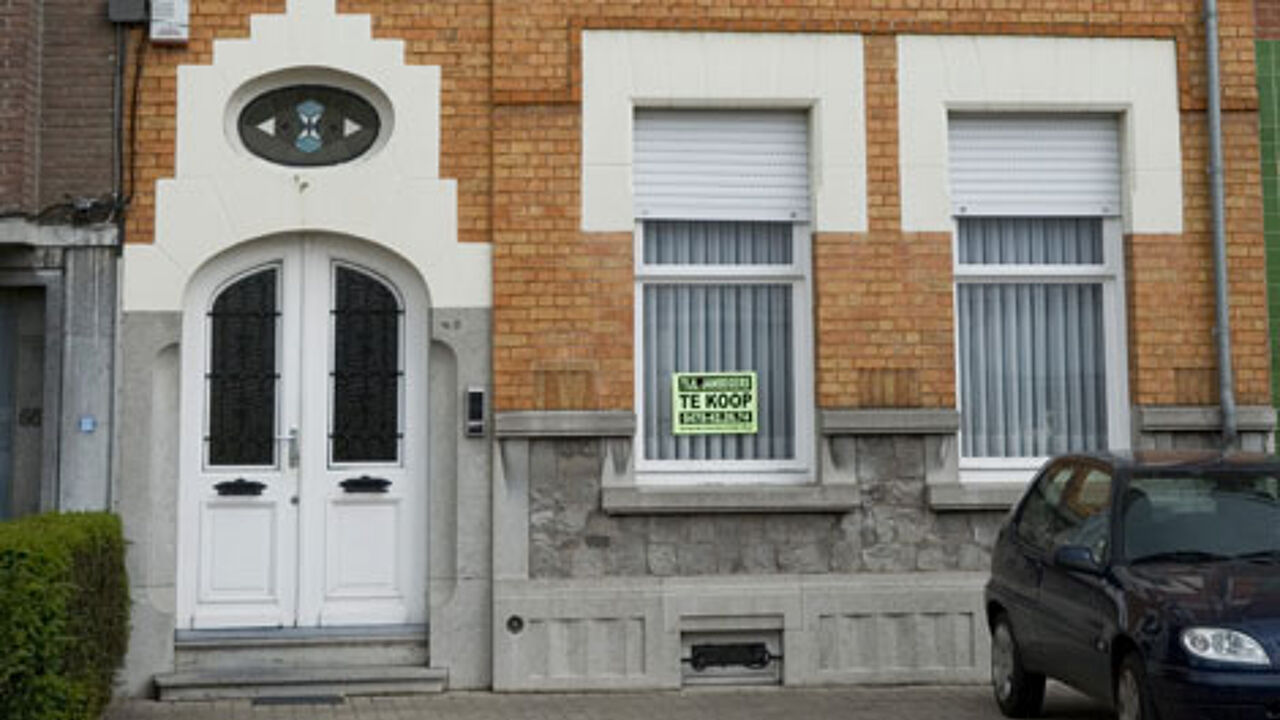 The ruling states that an agreement via email between buyer and seller of a property has no legal value. The judge based his ruling on legislation dating from 2003 with regard to electronic trading. This law stipulates how a contract is reached electronically. At the time the sale of property was excluded from this procedure.
The ruling sets a precedent that means that any lawyer can invoke it with regard to a complaint about an agreement that is said to have been reached by email. Judges are, however, free to negotiate each case on its own merit. In 2013 a Ghent court ruled that a text could form the start of a written agreement.
Luc Machon of the European umbrella of estate agents, told the daily Het Laatste Nieuws: "Emails are part and parcel of the process. If somebody offers the asking price, then we stop looking for a buyer. This takes us back two decades in time. Should we get out the fax machine?"