Cyclist found with shot to the head is dead
Passers-by discovered a badly injured cyclist on a tow path between the seaside resorts of Blankenberge and Zeebrugge last night. The cyclist had been shot in the head.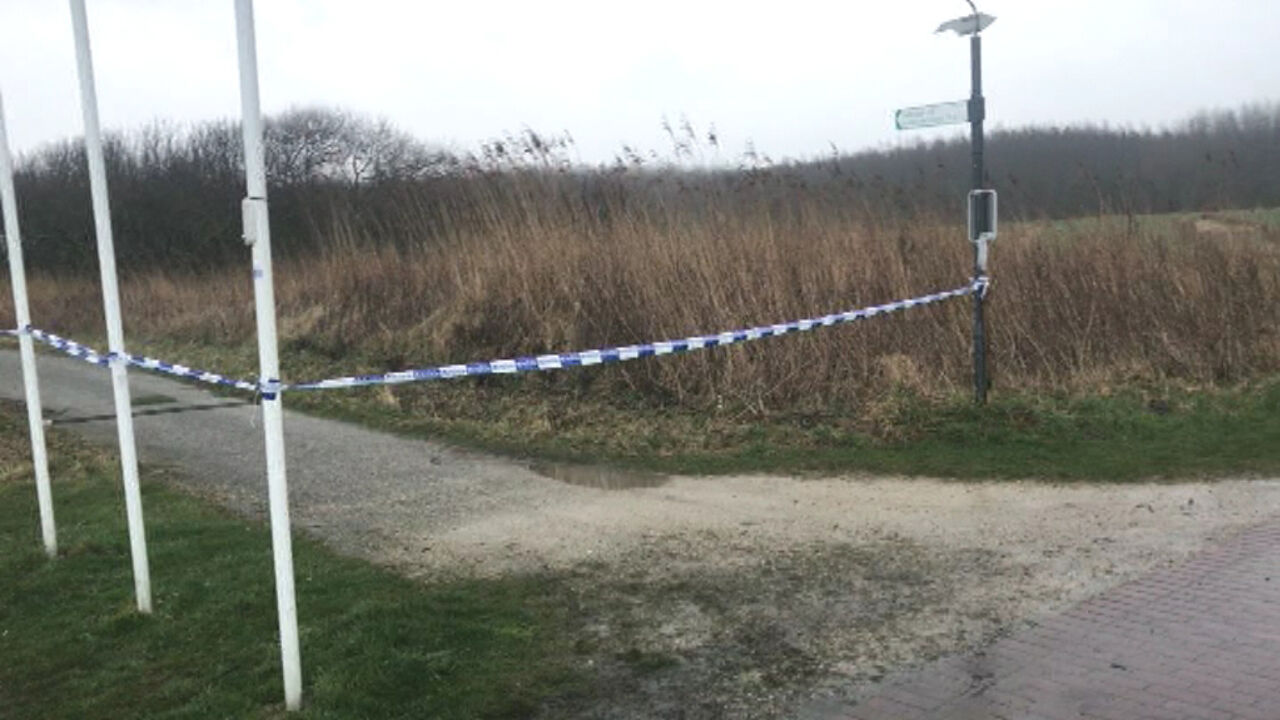 The people who found this unfortunate individual immediately alerted the emergency services, but all help came too late and the cyclist died.
Police are investigating what they see as a suspicious death. Public prosecutors have identified the victim as a 49-year-old from Bruges.
Fien Maddens of the public prosecutor's office explains: "Last night a group of mountain bikers discovered the cyclist on the ground on the two path. They attempted to reanimate him. The emergency services attend the scene but are unable to help. A police physician ascertained that the victim had been shot in the head suggesting a violent death."