Drunk driver gets lower sentence in return for gift
It's a first: a judge in Bruges has offered a drunk driver a reduced penalty in return for a generous gift to a not-for-profit organisation that supports traffic victims.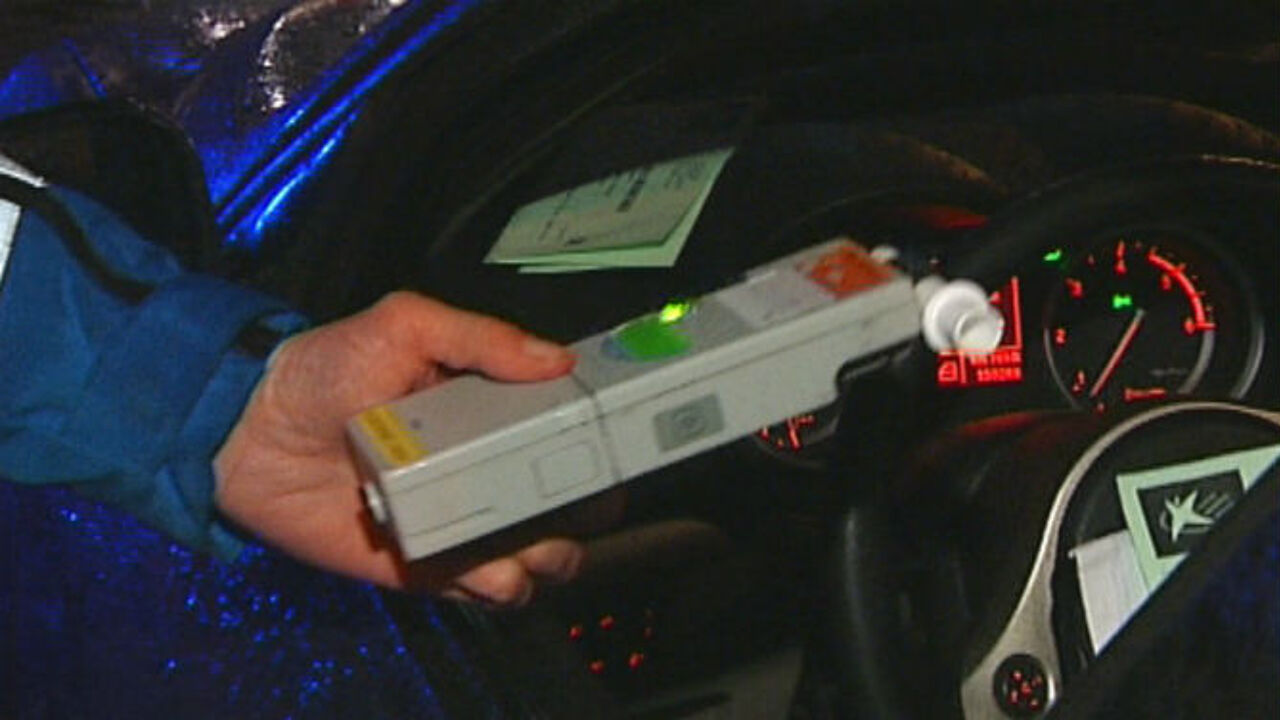 The daily Het Nieuwsblad reports that it was last summer that this defendant attempted to avoid police traffic checks in Varsenare. The motorist made a U-turn, but was stopped by the police. He had an alcohol content in his blood of 1.54 per mille. The judge has now given the drunk driver one month in which to come up with the money for the organisation before he takes a final decision on the sentence. It's the first time in Belgium that a judge proposes a lighter sentence in return for a donation. Judge Peter Vandamme says the driver is not buying off his penalty. There is a legal minimum sentence that the judge must observe, but he believes that he is doing society a service.
The monies will go to the Emilie Leus Foundation set up after Emilie was killed by a drunk driver.
Father Vincent Leus welcomes the idea: "If it's his first mistake, then I can understand he's getting a second chance and an alternative sentence. I will invite the motorist to our annual fundraiser where many traffic victims will be present. He will see what pain he could have caused."