Grumpy Flemings have never moaned as much
The Flemish ombudsman's annual report shows that the Flemish have never moaned as much as they did last year. In 2016 the Flemish ombudsman received nearly 63,000 complaints. The Flemish are most unhappy about traffic congestion and high electricity bills.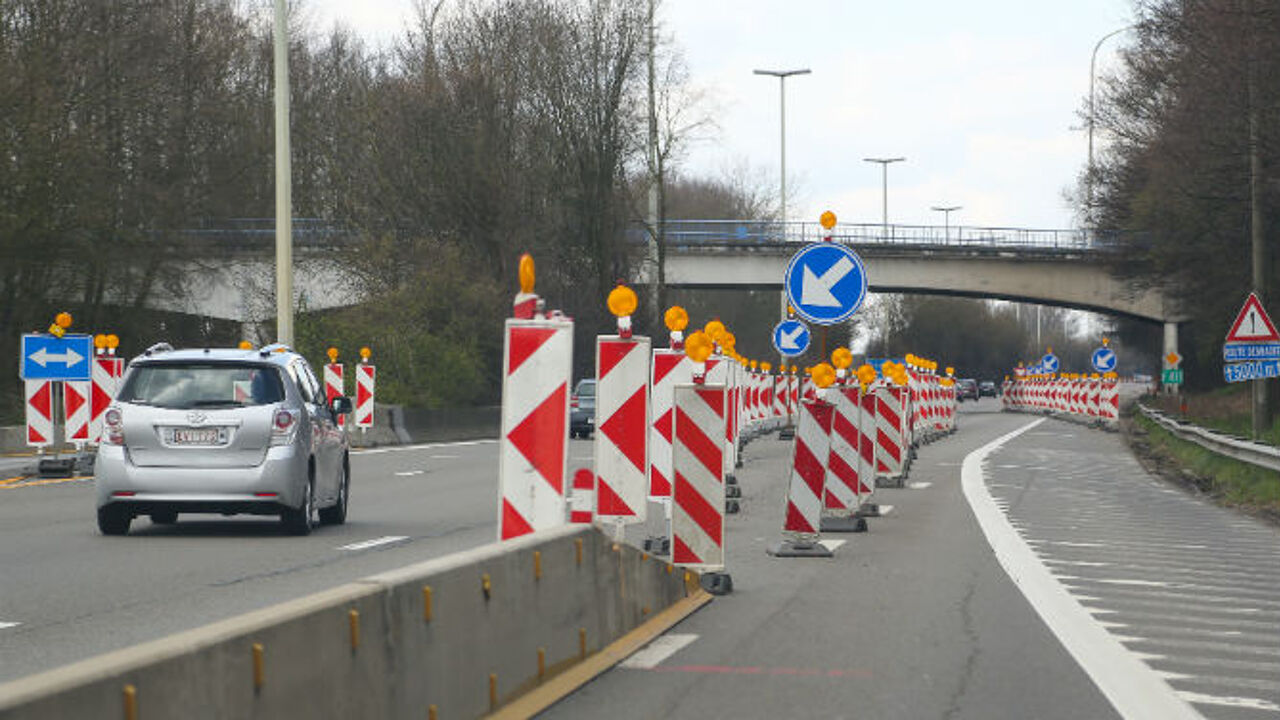 Last year was a record year for complaining in Flanders. The number of complaints received by the ombudsman was up 10% on the year.
Ombudsman Bart Weekers: "Complaints are very diverse, but one item catches your eye: complaints related to congestion on our roads. It's something the authorities need to tackle."
Electricity bills and the flooding last spring triggered a lot of complaints. Mr Weekers believes that many issues fail to get reported.
Bart Weekers points to over 2,000 instances when his services secured a 'reconciliation'. He cites an example: "A woman was about to give birth. She was supposed to attend an important exam as part of her work. We contacted the employer and he agreed to move the exam. The number of reconciliations is up, but Belgian culture isn't all that 'reconciliatory'."
With regard to electricity bills many people are uneasy that the new electricity charge, a tax, is being levied as part of your electricity bill. Bart Weekers notes that this is a completely different procedure to when a tax demand is sent out directly. A tax demand can be paid in instalments. There are appeal procedures. The ombudsman believes that the authorities need to address this issue with regard to the new electricity charge soon.