Pitchfork lauds Flemish Punk - at last!
To mark Women's Day American website Pitchfork is showcasing a Flemish punk song recorded at the end of the Seventies. "Abortus vrij, de vrouw beslist" (Free Abortion, Women Decide) by Basta features on a list of nine anti-Fascist punk songs.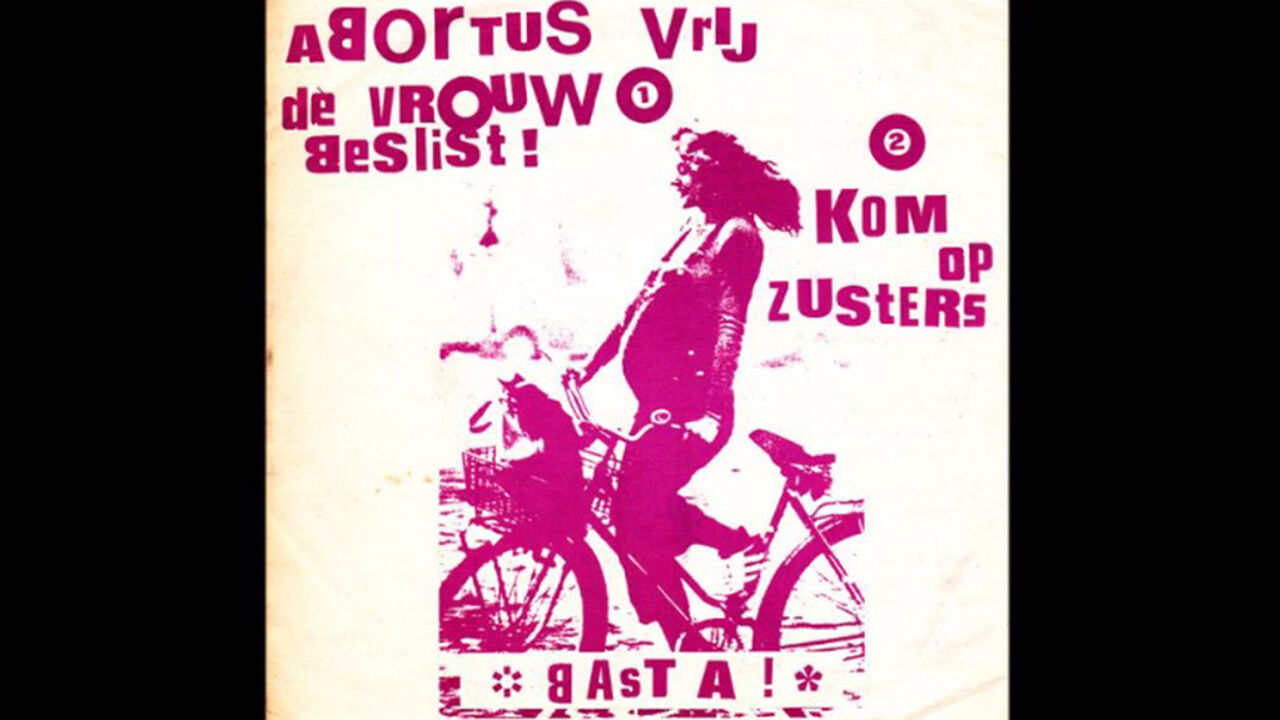 Basta was set up especially to cut this record for the 1978 Women's Day and only performed three times in public. Pitchfork speaks of a 'catchy' song and lauds the saxophone melody. Basta singer Eric Goeman can't believe it: "It's incredible. Few people remember this song from 40 years ago."
"It was pure improvisation. We recorded it on one day. We met at a local centre where the lyrics were written too."