"Jihad of Love": husband who lost wife in Brussels attacks speaks out
Last year - the year of the Brussels attacks - millions of people across the globe were moved by Mohamed El Bachiri and his appeal for a 'Jihad of Love'. It was a remarkable appeal, especially as he lost his wife in the attacks. He is now repeating his message of reconciliation in a book that he wrote together with author David Van Reybrouck.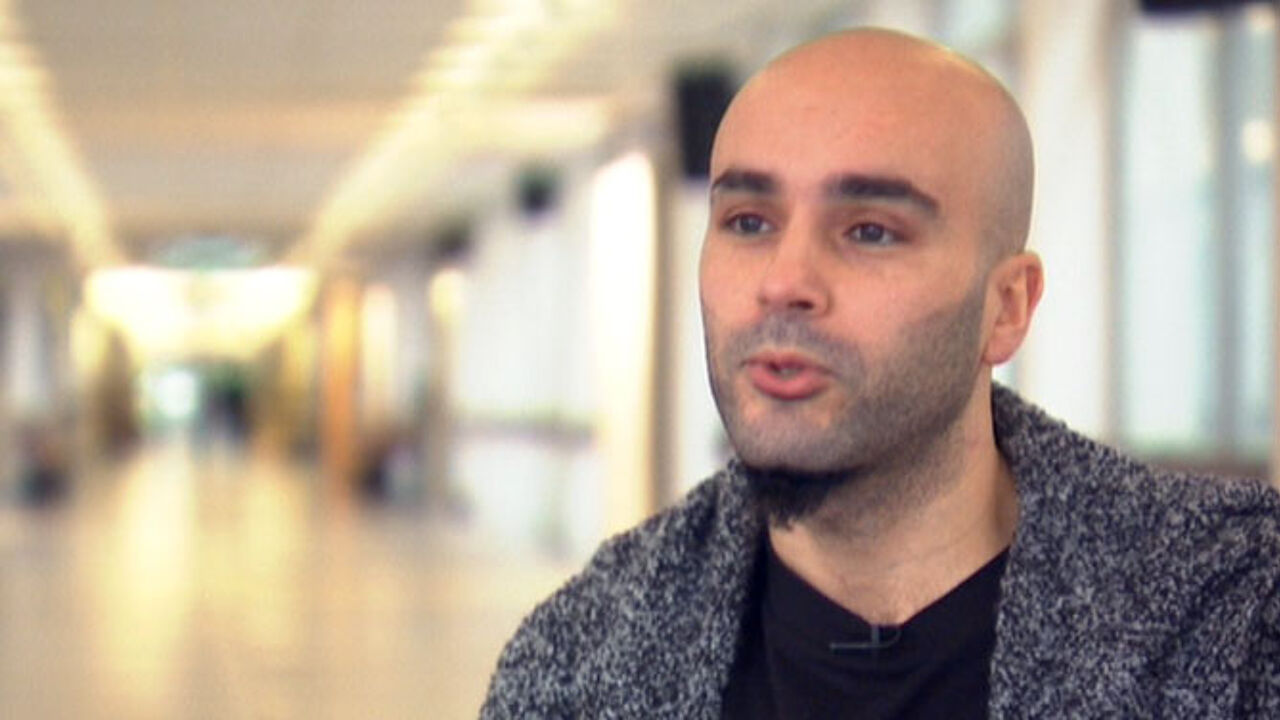 It was on 22 March that Mohamed El Bachiri became a widower when his wife Loubna died in the atrocity at Maalbeek metro station. He now hopes to make his wife immortal thanks to his writings. Mohamed El Bachiri appeared on VRT TV around the end of last year when people were looking back at the past troubled year in Belgium. A video recording of his appeal for a 'Jihad of Love' went viral.
Mohamed El Bachiri describes the reactions as heart-warming: "It was a special, magical moment. I had the feeling that I was bonding with the Christmas of millions of people."
Today Mohamed El Bachiri has written down his appeal on paper. With the help of author David Van Reybrouck his appeal has become a melange of poetry and of bearing witness.
Mohamed El Bachiri asked David Van Reybrouck to make a book that was easy to read and accessible. He particularly hopes to reach young people: "I think it's important that they read it, think about it and discuss it."
"I hope my book will contribute to bringing consolation and reflection. I hope to bring a message that softens tensions and can take us back to what we are: we are all people."
Nearly a year after the attacks Mohamed El Bachiri is convinced people are able to accomplish the best things in life. We all have something good in us. It should be cultivated and developed."