A Who's Who to 'Murder at the Castle'
A decision is expected today on the start of the trial dubbed 'Murder at the Castle'. The case that has fascinated millions is a complex one centring on the murder of laird of the castle, Stijn Saelens.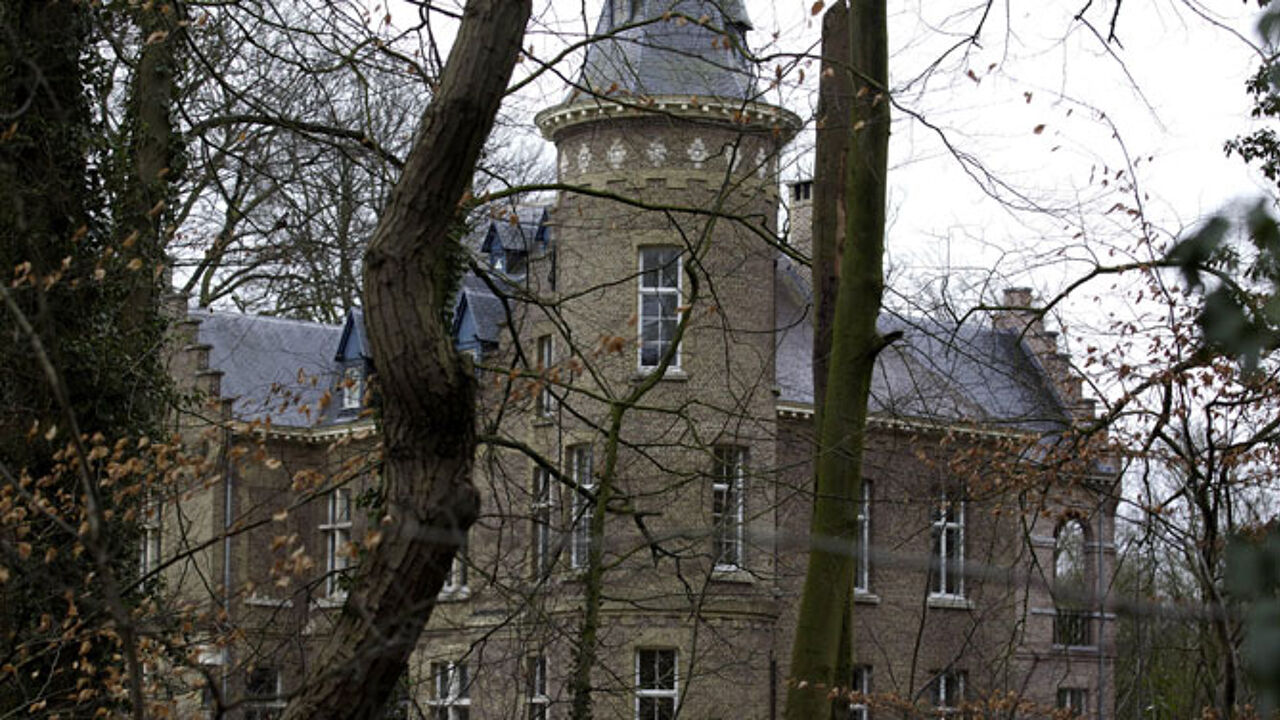 Saelens went missing from his pile in Wingene (West Flanders) on 31 January 2012. Only a trace of blood is found in the castle's hall. Police assume a crime has been committed and that the laird has been abducted. Eighteen days later the laird's lifeless body is recovered from a wood in Sint-Maria-Aalter (East Flanders) - some 15 kilometres from his home. Belgian detectives come to the conclusion that the laird has been murdered.
Stijn Saelens's father-in-law, a village GP from Ruiselede, soon becomes the main suspect. Saelens was planning to take his wife and children abroad, but his father-in-law was opposed to the move. It's thought the GP suspects that Saelens has been involved in an incestuous relationship and decides to teach the laird a lesson.
A patient and friend is thought to have been asked to find a contract killer to murder Saelens. A Dutchman was then contacted who went in search of a contract killer in criminal circles in the Netherlands. A second Dutchman is believed to have committed the murder together with his uncle, who has now passed away.
The defendants include the victim's father-in-law, GP André Gyselbrecht, his friend Pierre Serry and two Dutchman: one who is thought to have committed the murder and another who is believed to have found the contract killer.