Belgian police search new 'House of Horror'
A father stands accused of killing his eldest daughter who he locked up in a secret hiding place in a cellar in their home and also raped. The man and his wife, who are both of Chechen extraction, have been arrested.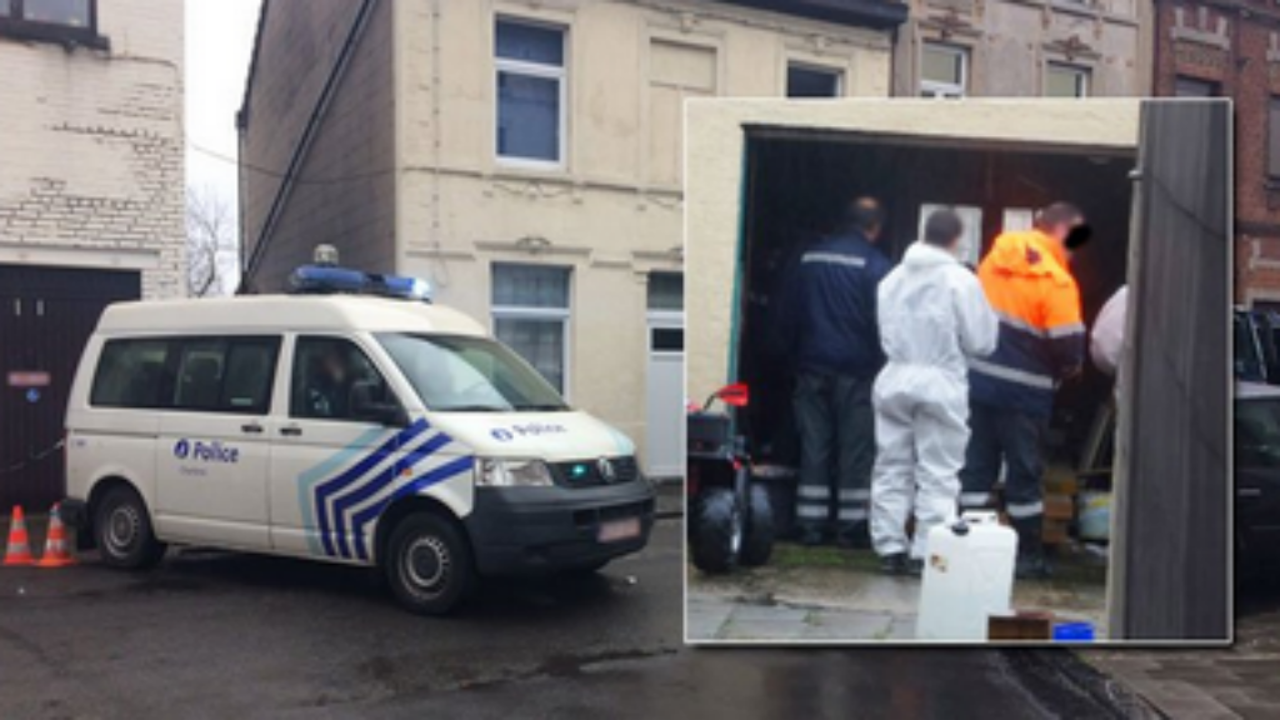 It was the couple's other daughter that alerted the police who are now urgently looking for the girl's body.
The family with seven children from Chechnya settled in the Walloon town of Tournai in 2006, later moving on to Dampremy outside Charleroi. The eldest daughter disappeared in 2012 when she was 15. Police started an investigation but failed to make any progress. The father told police that the girl led an itinerant existence and didn't really live with them anymore.
Last Monday the surviving daughter filed a complaint with the police alleging sexual assault. She also told police that her sister had been raped and killed by her father after she had been locked in the cellar. Police also found a hiding place when they searched the family home.
Police are now searching the house looking for the missing daughter's body. The woman's mother has admitted seeing the daughter's lifeless body in a bag in 2012, while the father denies all wrong-doing.