Coach tragedy averted at the very last minute
It has emerged that a major coach accident involving around 50 Flemish youngsters was only averted at the last minute last Sunday. The youngsters, aged between 16 and 18, were on their way home from the French ski resort of Risoul when the coach driver dozed off. The second driver intervened to avert catastrophe.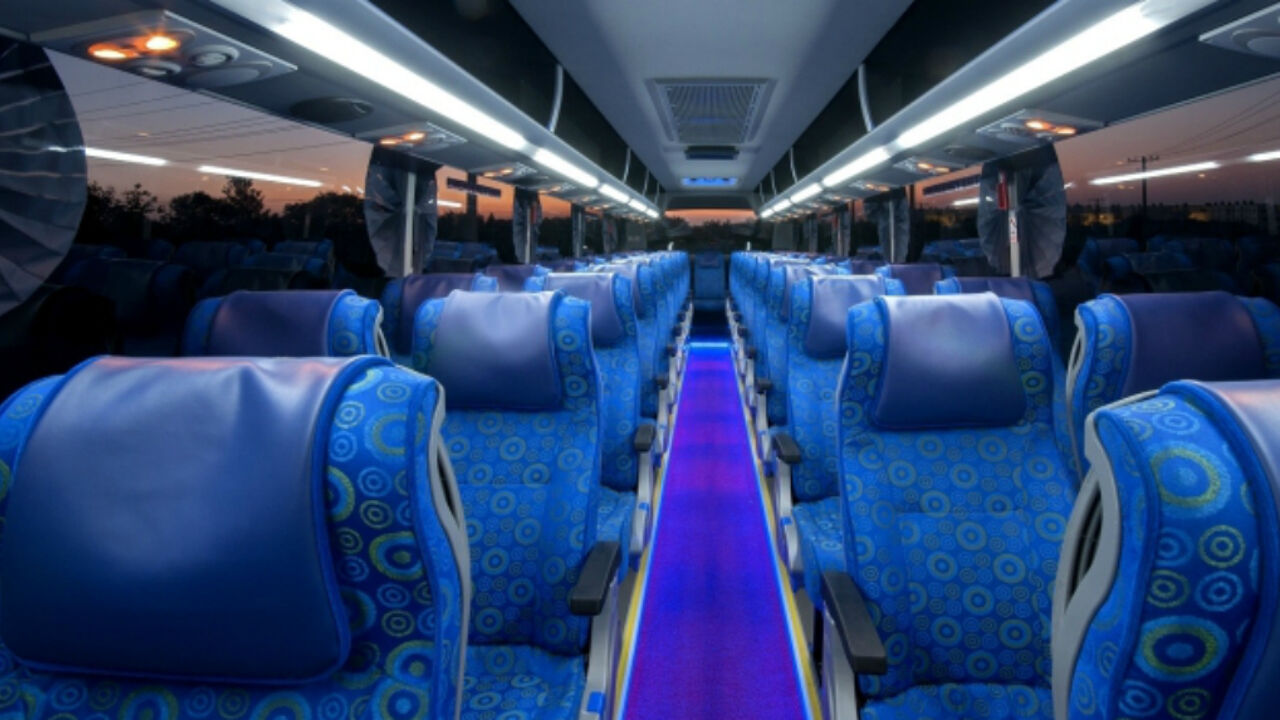 The near-accident involving youngsters from Heverlee and Antwerp nearly happened at 6AM last Sunday. The children's parents intend to file a complaint.
One of the parents told VRT News: "It was dreadful. For several moments the children thought they were going to die."
The parents are also upset by the lack of communication.
"We as parents weren't told a thing, while the company should have informed us extensively."
The teenagers all received an email, though some were shocked because it did not contain any apologies. A spokesman for the travel firm explained that the drivers switched places at the next car park.