A courier working for the parcel delivery service of PostNL has been stabbed in the East Flemish capital. The delivery man was attacked by a cyclist after he crashed into him.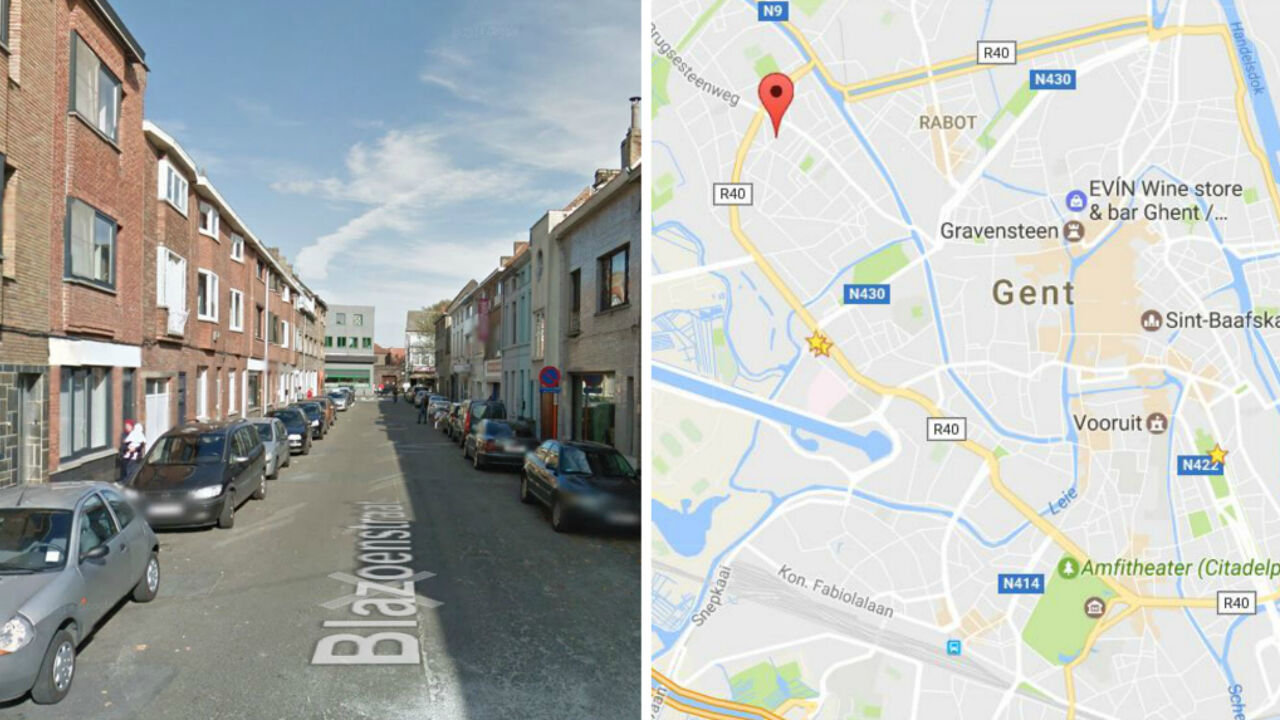 When the delivery man crashed his van into the cyclist an altercation ensued. The cyclist then pulled a knife and proceeded to stab the delivery man.
Staff from a nearby shop took the badly injured man inside and did what they could. The delivery man was then taken to hospital where he is fighting for his life. The police are investigating the matter.