Unconscious uncoupling at Belgian rail
Belgian rail has admitted it had to stop a service between Liège and Brussels this morning after it lost two carriages in Ans.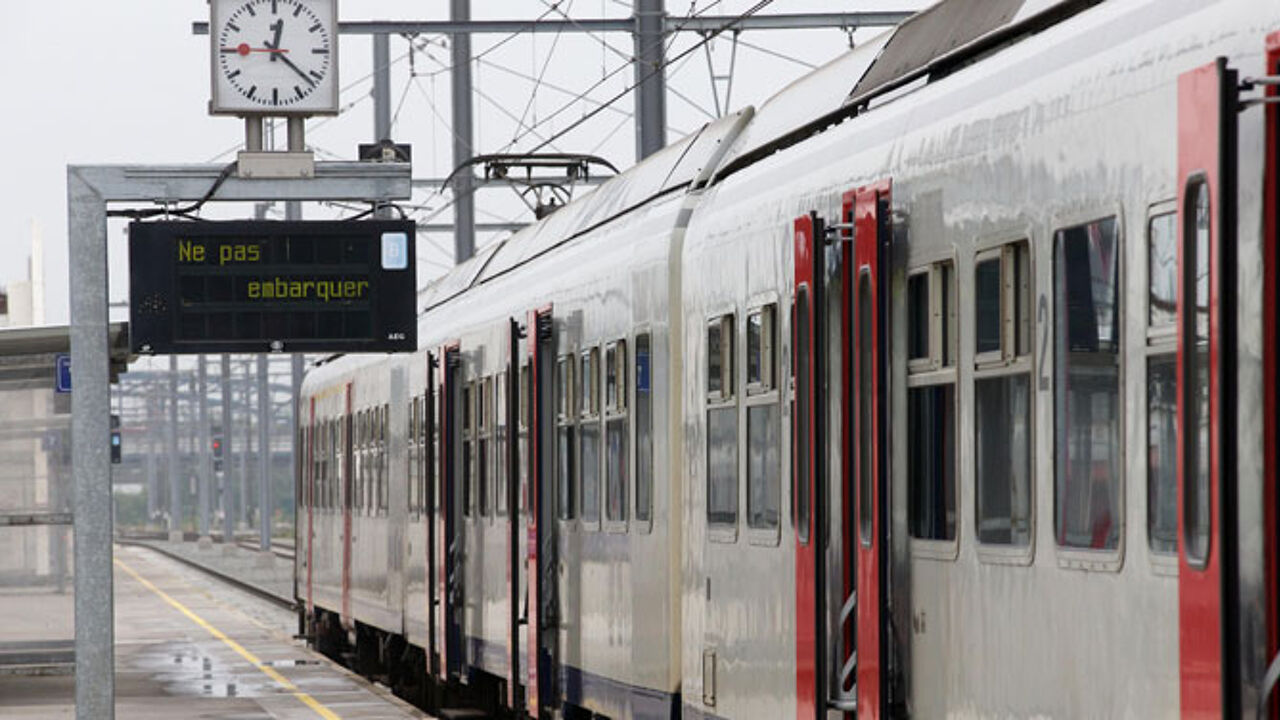 The two carriages became unstuck from the rest of the train after the coupling broke. Around 100 passengers were separated from 600 other passengers, who continued their journey to Brussels until the discrepancy was noticed. At this point the service was halted.
Passengers in the first six carriages had to wait two hours before they could enter Ans Station and switch to another service for Brussels. The passengers in the last two carriages were towed back to Liège where they arrived at 11AM.