Woman dies under Brussels bus in Anderlecht
A young woman is dead after she was run down by a bus operated by the Brussels local transport company MIVB. The incident happened in the borough of Anderlecht.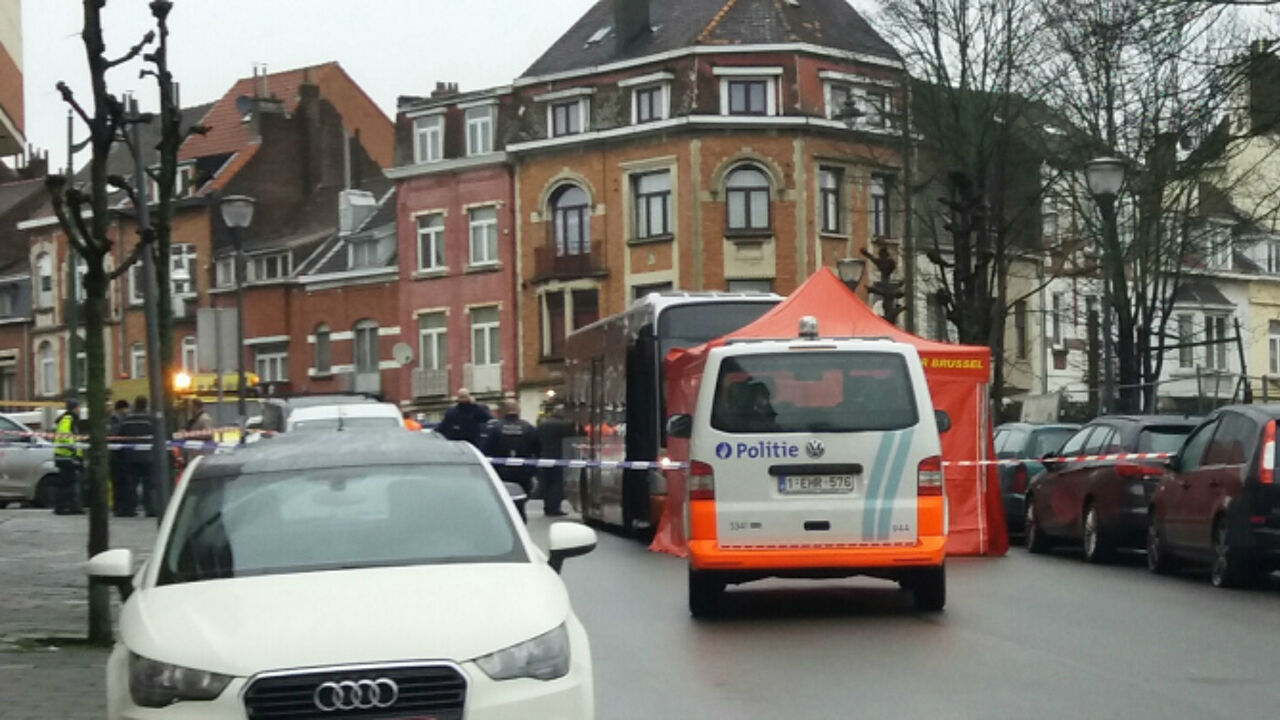 It was around 7:30AM that a young pedestrian was killed when she was run down by a bus on the intersection between the François Malherbelaan and the Birminghamstraat in Anderlecht.