"Sierre crash driver's blood samples have been destroyed"
The Belgian Justice Minister Koen Geens (Flemish Christian democrat) has said that procedures being currently being taken by the Dutch Foreign Ministry to get hold of blood samples taken from the driver of the coach that was involved in the 2012 Sierre disaster are a waste of time.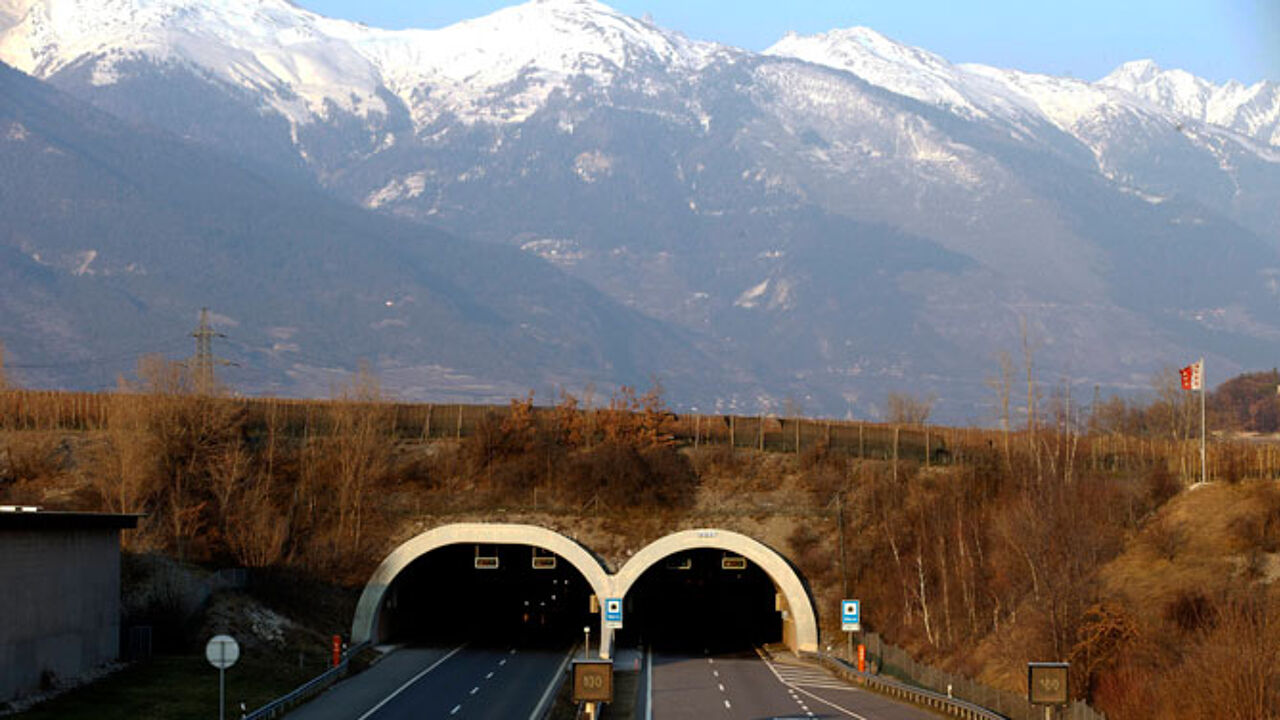 According to Mr Geens, the samples have been destroyed. Monday it will be five years to the day since the disaster in which 22 children and 6 adults were killed. The victims came from two schools, one in Heverlee (Flemish Brabant) and one in Lommel (Limburg).
They were returning from a skiing holiday in the Swiss town of Sierre. Six of the children that died were Dutch nationals, a British boy that was a pupil at the school in Heverlee was also among those that died.
Although the investigation into the disaster has been closed, at the end of last year, the Dutch Foreign Ministry asked the Swiss for the blood samples of the driver of the coach. The Dutch asked Belgium to support their request.
However, from an answer to a written question tabled by the Flemish Green federal MP Wouter De Vriendt, it would appear that Belgium is not inclined to support the Dutch in their request. Mr Geens say that this would infringe the separation of powers.
Previously the Federal Prime Minister Charles Michel (Francophone liberal) made comments in a similar vein.
In his answer, Mr Geens wrote that the Swiss High Court had already refused a request to carry out further investigations on 27 July 2015. "This means that the investigation is closed for good".
"Obtaining a blood sample from analysis from a third party
for examination contravenes both Swiss and Belgian law on DNA. Moreover, the question is no irrelevant as the blood samples were destroyed when the investigation was closed", Mr Geens wrote.
Did the driver have a genetic defect?
However, the Dutch daily 'Algemeen Dagblad' writes that the Dutch authorities don't plan to let it drop.
The Dutch want the blood samples to see whether the driver of the coach had a genetic defect that could have made him suicidal when dosage of his medication was reduced.