Grandmother convicted of terrorist offences
A 48-year-old grandmother that had wanted to leave for Syria with her daughters and grandchildren has be convicted of terrorist offences. She has been given a 4-year prison sentence, half of which suspended. Last year the woman was given a 5-year prison sentence in the trial of the Jihad recruiter Khalid Zerkani and his associates.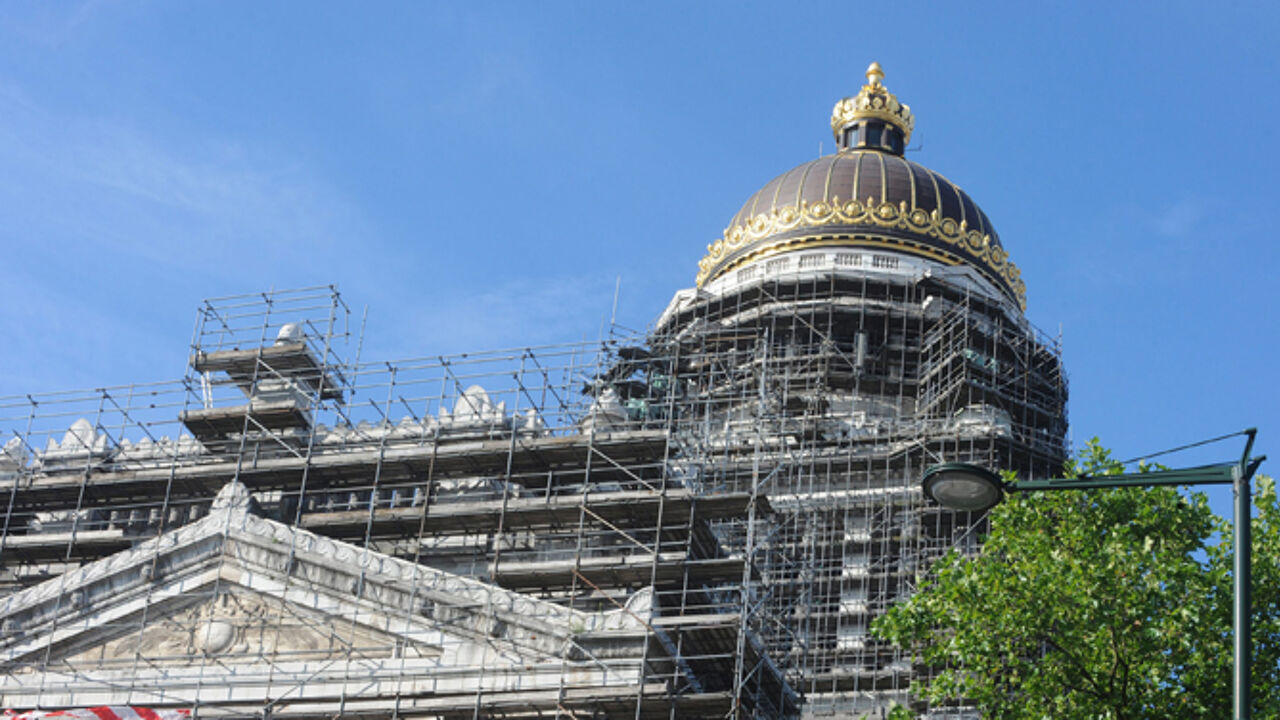 In 2013 she left for Syria with her husband and daughter to join Islamist fighter there. However, she returned to Belgium after falling out with husband over the marriage of her 16-year-old daughter to a jihadi.
She said that she didn't want to return to Syria. However, in January 2016 she tried to do so along with her other daughters and two grandchildren.
The Judicial Authorities prevented them from leaving and charged the woman and her daughters with taking part in terrorist activities.
A court in Brussels has sentenced the woman to 4 years in prison, two of which suspended conditional on her abiding to a number of conditions. These include her not having any further contact with radicalised Muslims.
One of the woman's daughters was also given a 2-year suspended sentence under the same conditions.
Although the court found the case against them to have been proven, a second daughter and an intermediary were not sentenced. The woman's other daughter who is still in Syria was sentence in her absence to 5 year's imprisonment.