Two questioned as part of anti-terrorism investigation
Two people were taken in for questioning as part of an anti-terrorism investigation. The two were picked up by police in Anderlecht (Brussels) and Ghent (East Flanders) on Thursday. The Federal Judicial Authorities report that one of the two people taken in was released after questioning.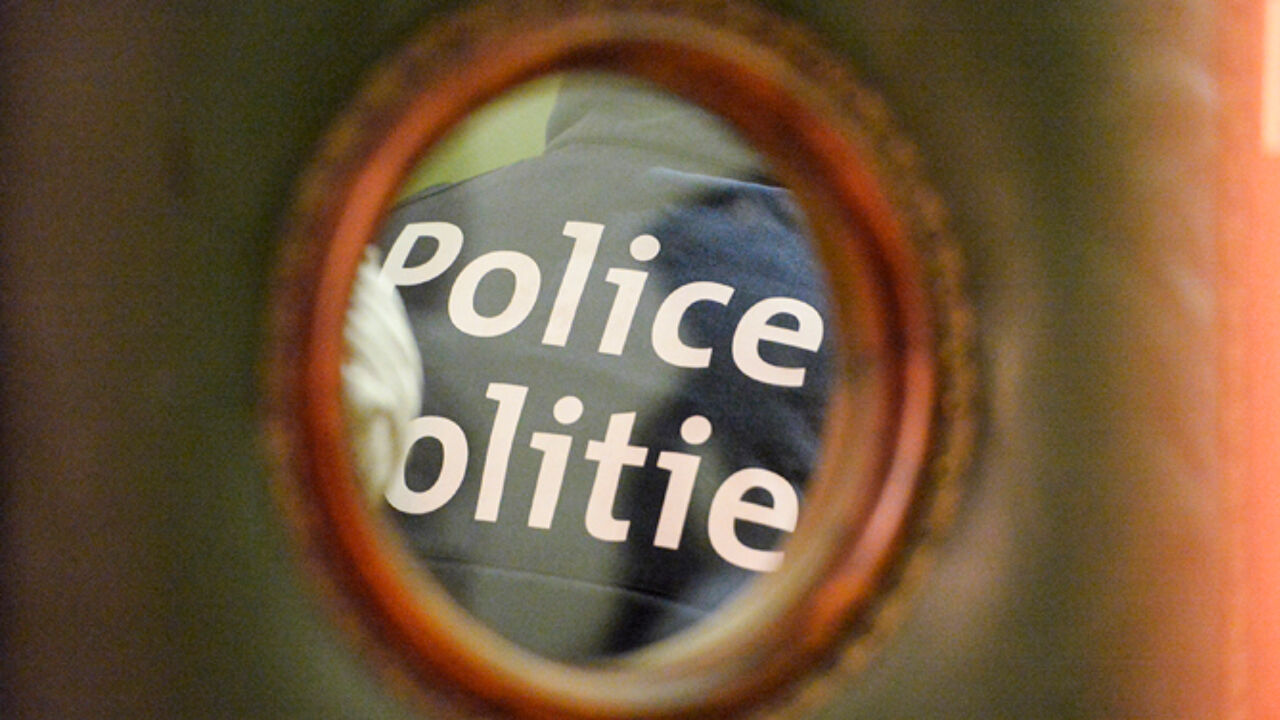 No weapons or explosives were found during searches of two properties that were carried out as part of the same investigation.
The two people taken in for questioning are suspected of having sent cash and goods to Syria.
An Examining Magistrate will decide today whether the second suspect will be released.