75% of terror attack victims compensated
According to figures released by the Belgian Insurance Federation Assuralia, three-quarters of the victims of the terrorist attacks in Brussels and Zaventem on 22 March 2016 have received part of all of the compensation that they are entitled to. Assuralia was responding to comments made by the Federal Health Minister Maggie De Block (Flemish liberal) who said that just a fraction of the victims had been compensated.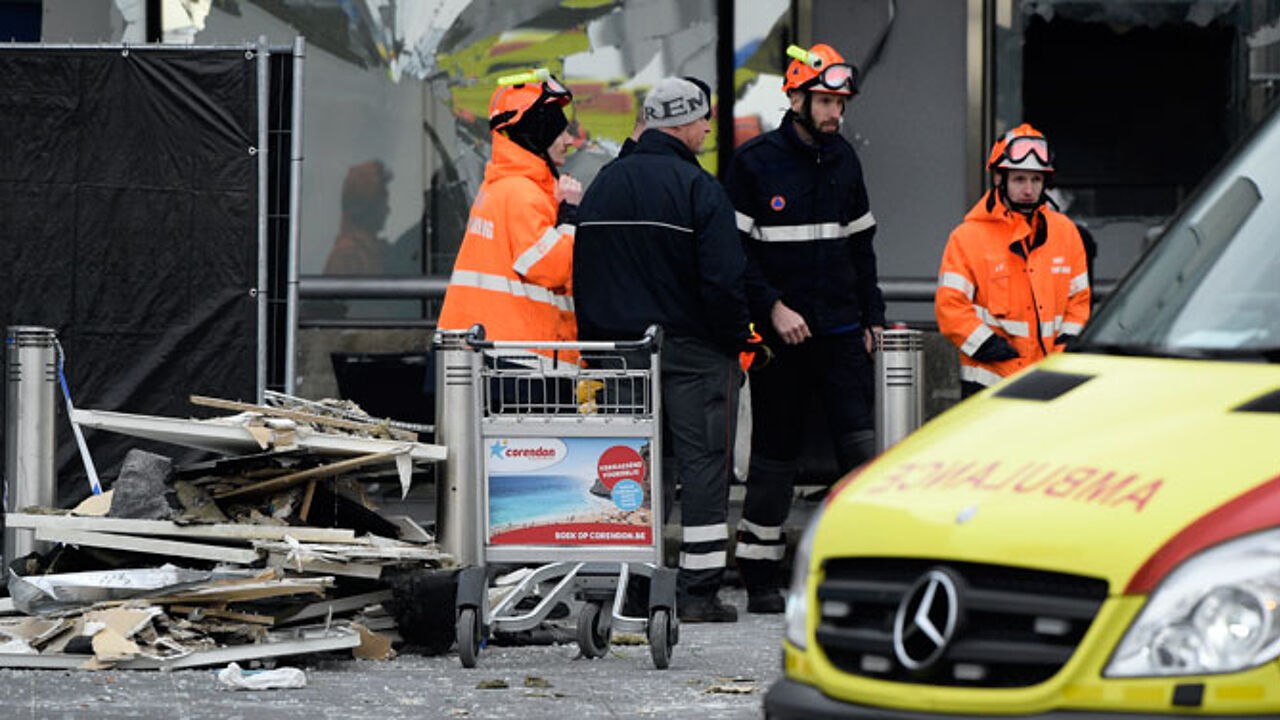 A few days ago Ms De Block slated the insurance companies who she claimed had paid out compensation to just a quarter of victims.
However, Assuralia dismisses the criticism and points to figures it already presented to the Economy Minister Kris Peeters (Flemish Christian democrat). Mr Peeters confirms that he has seen the figures.
"I called Assuralia to ask for an explanation as to why so few victims had been compensated. They replied in a letter that of 75% of 1,361 victims have been paid out."
"This is a different figure than what was discussed last week", Mr Peeters said.
"I have stressed that all the victims should be pay out in full and I received an undertaking that this would be done."