Ghent couple ask for police protection for Romani squatters
A Ghent woman who published a Facebook post on Friday about a group of Rom Gypsies that had used the absence of her and her partner to break into and squat in their house has called in a second post for Romani Gypsies to be protected. Sarah Braeye says that she has issued her call to protect the Romani in the light of all the "racist reactions" to her earlier Facebook post.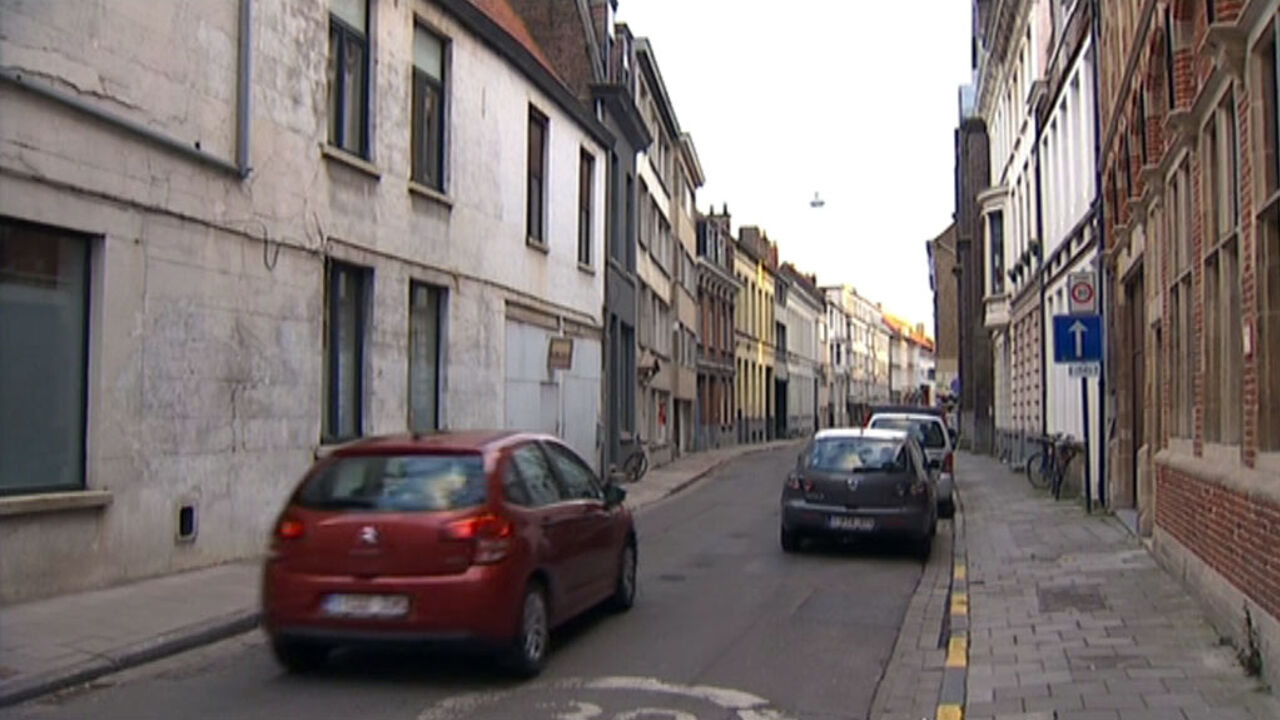 On Friday Ms Braeye had complained on Facebook that a dozen or so Romani "with children and a dog" had been squatting in her house for the past few weeks. "To put it mildly we are at the end of our tether. We can't understand how you can give someone the right to a home by stealing that right from others."
The Facebook post has since been removed. Ms Braeye says that she is shocked by what she describes as "racist reactions" to the post and in a second post asks for police protection for the Romani that are squatting in her house.
"We distance ourselves from any calls to hate"
"Our call on Facebook was met with a lot of reactions. Among them are people expressing genuine concern, shock and solidarity with the situation in which we and many others find themselves", Ms Braeye writes.
"Let us be very clear: we distance ourselves from any calls for hatred, discrimination, racism or violence. None of these can or will provide a solution. We ask the Ghent Police to if necessary offer police protection to the Romani family that is currently in our house."
Ms Braeye goes on to quote a number of reactions to her original post. Some of which threatened violence and asked for the address of the house.
Ms Braeye concludes by writing that "We deeply regret the growing polarisation, hatred and imposition of stigmas in our society and we don't under any circumstances want to contribute to it."
"Unfortunately, this appears to be the case here, which is something to be afraid of, isn't it?"