Man detained on suspicion of two murders
The Examining Magistrate in Bruges (West Flanders) has detained a man from Blankenberge (West Flanders) on suspicion of two murders, one in Blankenberge, one in Zeebrugge. On Friday evening the man, the son of one of the victims admitted to carrying out the two murders.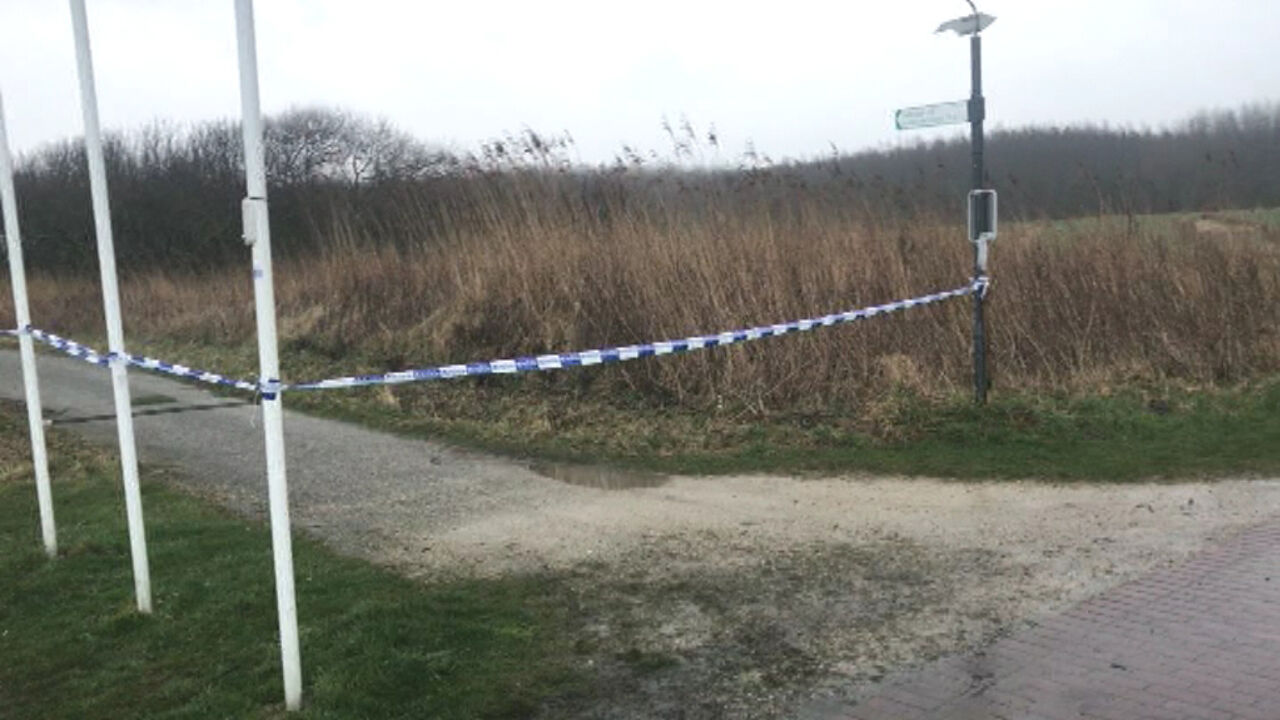 On Tuesday evening a group of mountain bikers found a 49-year-old man on a path between Blankenberge and Zeebrugge. He had been shot in the head and died of his injuries on his way to hospital.
A couple of hours later a 71-year-old woman died in a fire at her home on the Konininginlaan in Blankenberge. A fire expert quickly came to the conclusion that the fire had been started deliberately.
The suspect is the dead woman's son. After the double murder he withdraw money with his first victim's bank card. The police have a blurred photo of him doing so.
After having been questioned, the man was detained on suspicion of two murders. It is not clear what his motives were. However, he is reported to have had psychiatric issues for some time. He will appear before Bruges magistrates for a remand hearing on Tuesday.
Criminal record
The first victim, a 49 year-old man had a criminal record. He was in the late 1990's he was tried in narcotics offences. It is unclear what if any the connection was between the killer and his victim.