Roadworks cause delays on Antwerp Orbital Motorway
Roadworks in the Kennedy Tunnel are causing delays on the Antwerp Orbital Motorway. One of the three lanes in the tunnel is closed to Ghent-bound traffic while emergency resurfacing work takes place.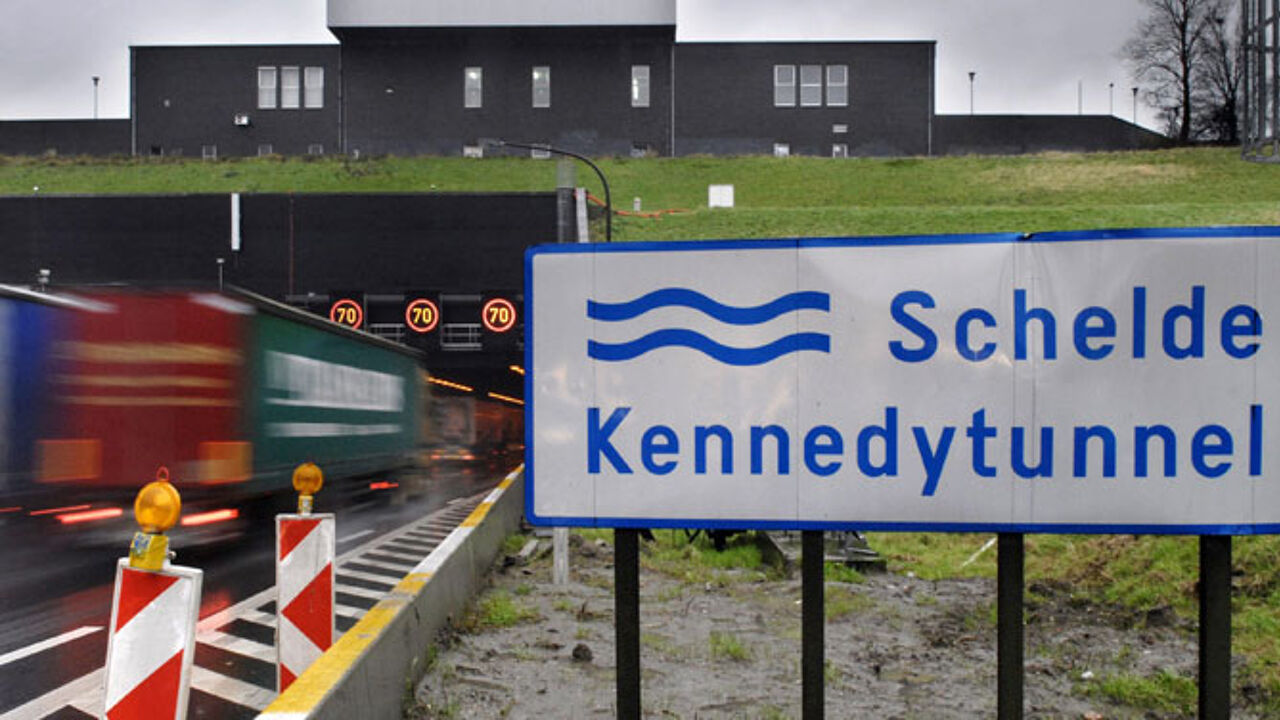 The VRT's traffic reporter Hajo Beeckman told VRT News that "Things aren't getting any better. There are delays of almost an hour on the Ghent bound carriageway. Traffic is tailing back to Deurne. There are alternatives for those wishing to get to the other side of the River Schelde by car."
"The Waasland Tunnel provides an excellent alternative for those travelling from the city of Antwerp. Those travelling from further afield can use the Liefkenshoek Tunnel or the bridge at Temse (East Flanders). All these routes are currently jam-free".
Long distance traffic, for example between Limburg province and Ghent, is advised to travel via Brussels. The resurfacing work is expected to take until Sunday evening.