Saudi summoned to appear before terror attack commission
The parliamentary commission that is investigating the terrorist attacks in Brussels and Zaventem on 22 March last year has issued its first official summons. Saturday's edition of the daily 'Het Belang van Limburg' reports that the Saudi Jamal Saleh Momenah, the driving force behind the Grand Mosque in Brussels has been summoned to appear before the commission.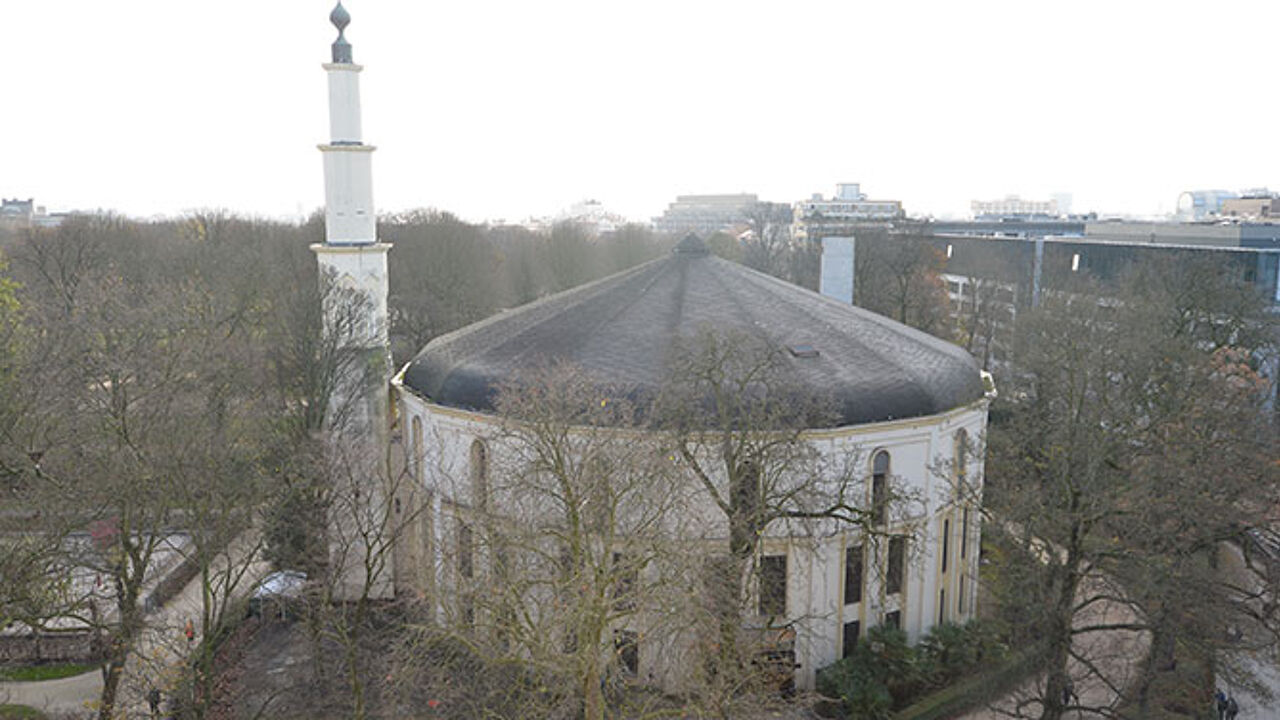 Mr Momenah is the Chairman of the Islamic Cultural Centre (ICC) that is based at Grand Mosque in Brussel.
The ICC is suspected of playing a dubious role in spreading Wahabism, a radical interpretation of the teachings of Islam, among Belgian Muslims.
The Saudi had refused a request to appear in front of the commission on his own volition. "This is why, at my request, the magistrate detached to the commission Peter Hartoch has issued him with a summons" the Commission Chairman Patrick Dewael (Flemissh liberal) told the paper.
The parliamentary investigative commission is also requesting access to the ICC's accounts and for an overview of the funding it has received from the Islamic World League, a non-governmental organisation that was set up in Mecca in 1962 by the then Saudi Crown Prince Faisal bin Abdulaziz Al Saud.
"If Mr Momenah doesn't have these documents with him on Wednesday, I will ask the Judicial Authorities to go and confiscate them and carry out a property search if necessary", Mr Dewael added.