Bart De Wever bans Turkish rally
Bart De Wever, the Mayor of Antwerp, has banned a meeting of the Turkish far right MHP party, often referred to as the "Grey Wolves". The city authorities asked local police to carry out a security analysis. The police reported back today triggering the ban on the meeting.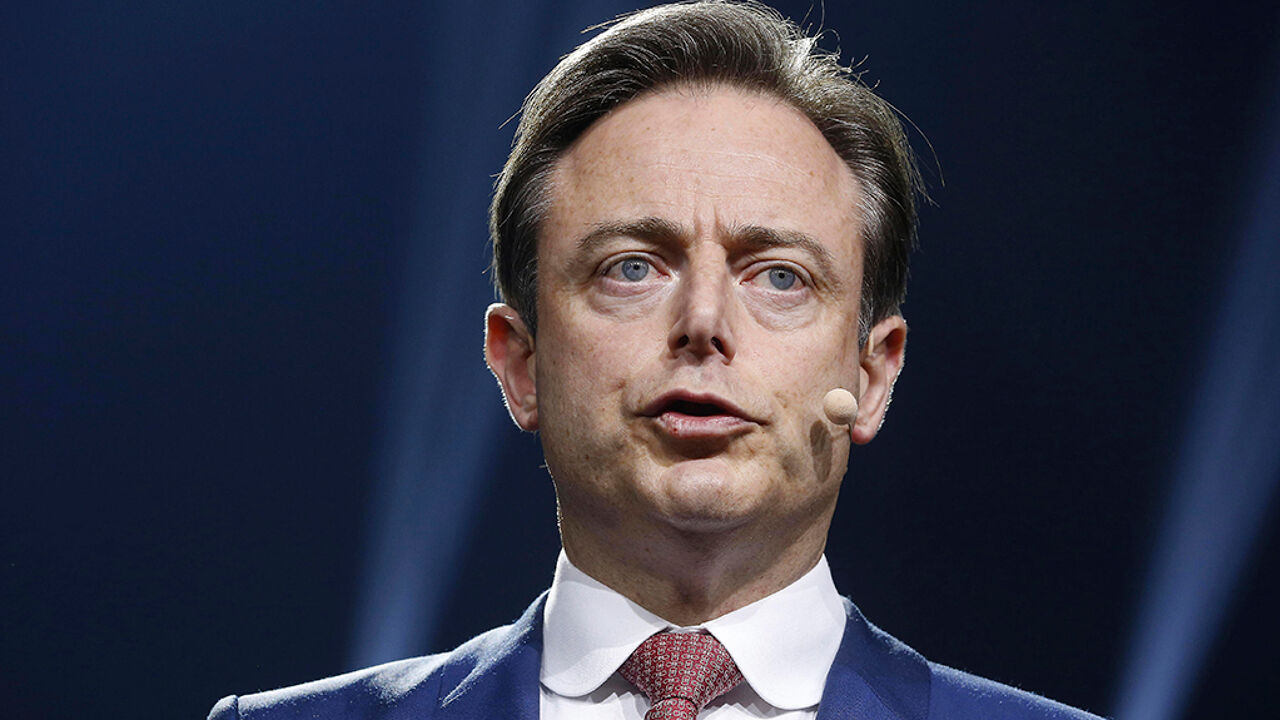 The police suggest that public order could be threatened if the meeting goes ahead. The Flemish far right Vlaams Belang earlier announced it would organise a "counter demonstration" if the meeting proceeded.
This is the second occasion that such a meeting is banned in Antwerp. Last time round the meeting was to be staged in a public space. Today the meeting was scheduled for a private location.
A similar meeting in the Limburg town of Genk too is contested by Bart De Wever's Flemish nationalist N-VA. There the local Christian democrat mayor has decided to let the meeting go ahead.
Earlier an N-VA lawmaker insisted that it was not suitable for Turkish leaders to campaign here. Turks go to the polls soon in a referendum that will install a presidential regime.