Fine weather until Thursday!
It's been a glorious weekend and we hope that you were able to enjoy it! The fine weather is set to continue for most of the week with highs between 12°C and 17°C. The fine weather seems set to fizzle out on Friday when rain showers are expected to arrive in our climes.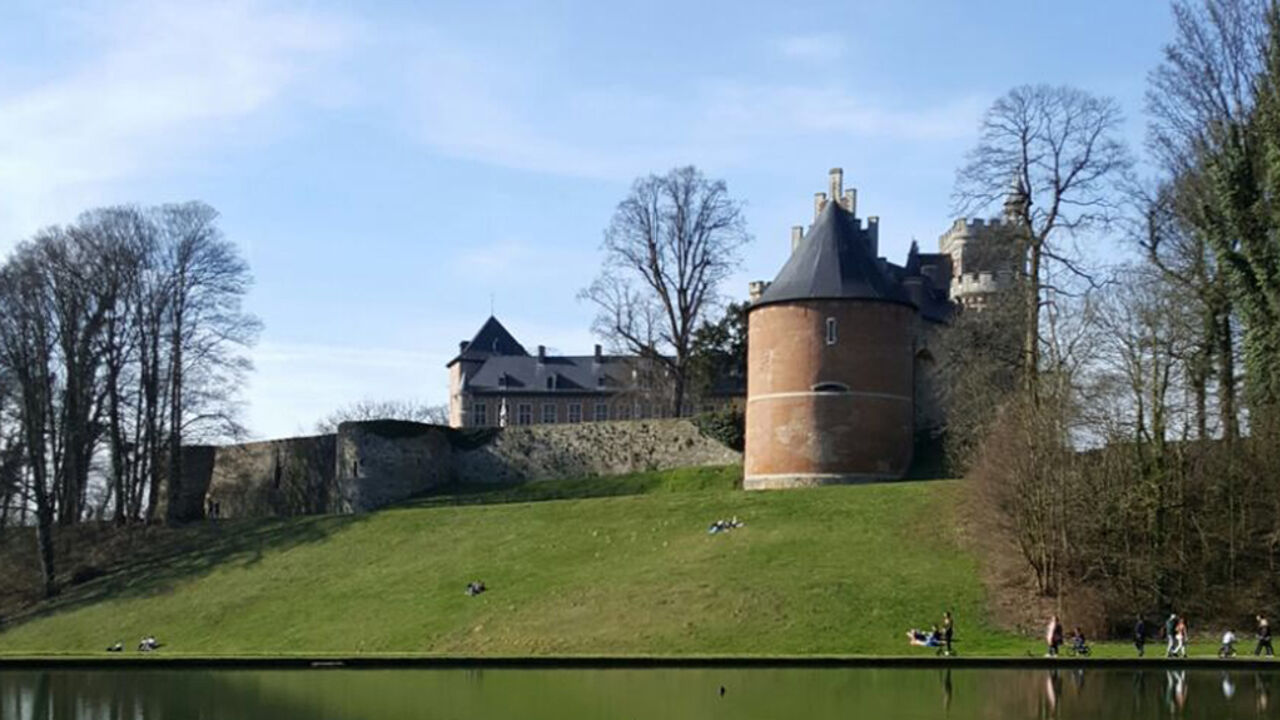 Monday will be sunny with high cloud. There might be a light breeze with lows tonight between -3°C and +1°C. Some cloud is expected later in the week with highs around 14°C.
High pressure will dominate this week bringing us dry and mild spring weather. Only on Wednesday could a little grey dampen our spirits early on. A first zone of rain is expected to reach us on Friday. It will be heavily overcast with drizzle. The weekend will be changeable, blowy and with a lot of rain. Highs drop back to 10°C.