Incident at Agfa-Gevaert triggers disaster plan
A yellow cloud could be seen above the Agfa-Gevaert plant in Mortsel (Antwerp Province) on Monday morning after nitrogen dioxide escaped. The municipal disaster plan is in force and the local authorities have asked people to keep windows and doors closed.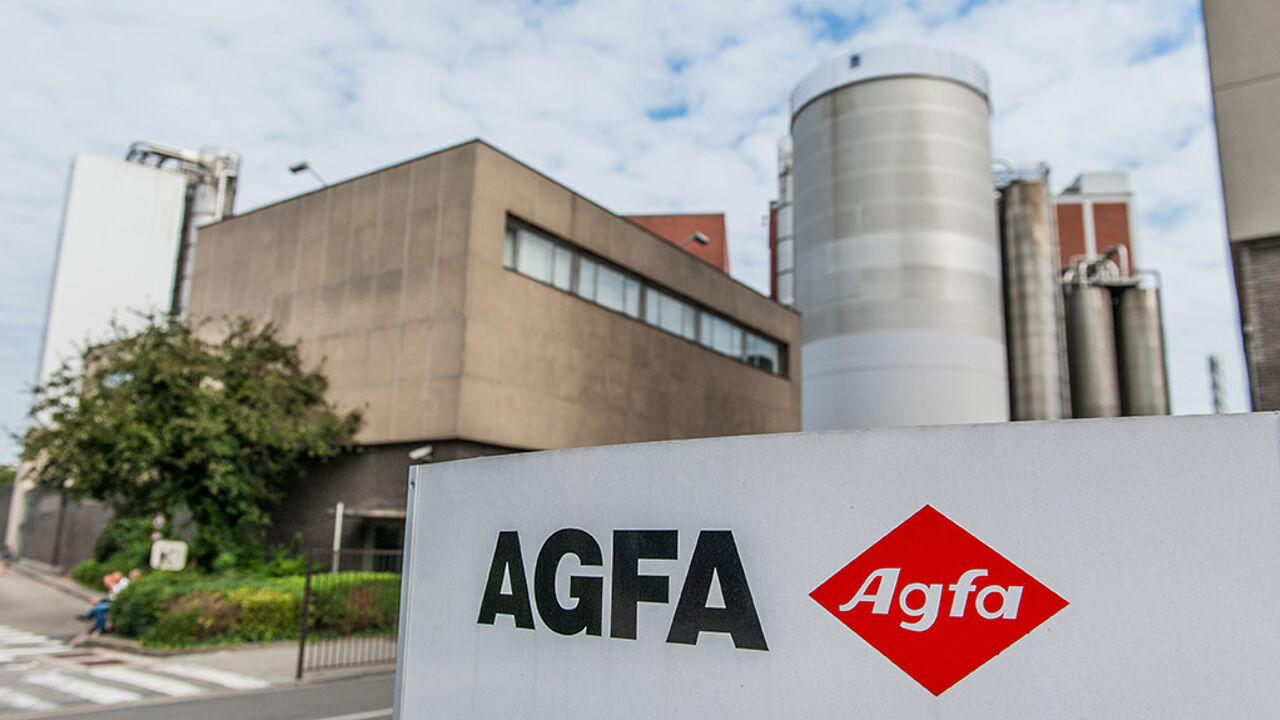 The Agfa-Gevaert plant that is specialised in digital imaging has been evacuated. The discharge of nitrogen oxide has reportedly been stopped.
The cloud tiggered a nasty smell in the entire neighbourhood. Irritations to the nose and lungs cannot be excluded. First results show the situation is safe. The local authorities say nobody was injured in the incident.