Law on squatters to be tightened up
The case of a Ghent couple who have travelled to Vietnam for work and now find a group of Roma people have set up home in their house has sparked the Belgian justice minister to action. Mr Geens is promising to tighten up the law with regard to squatters as early as Easter.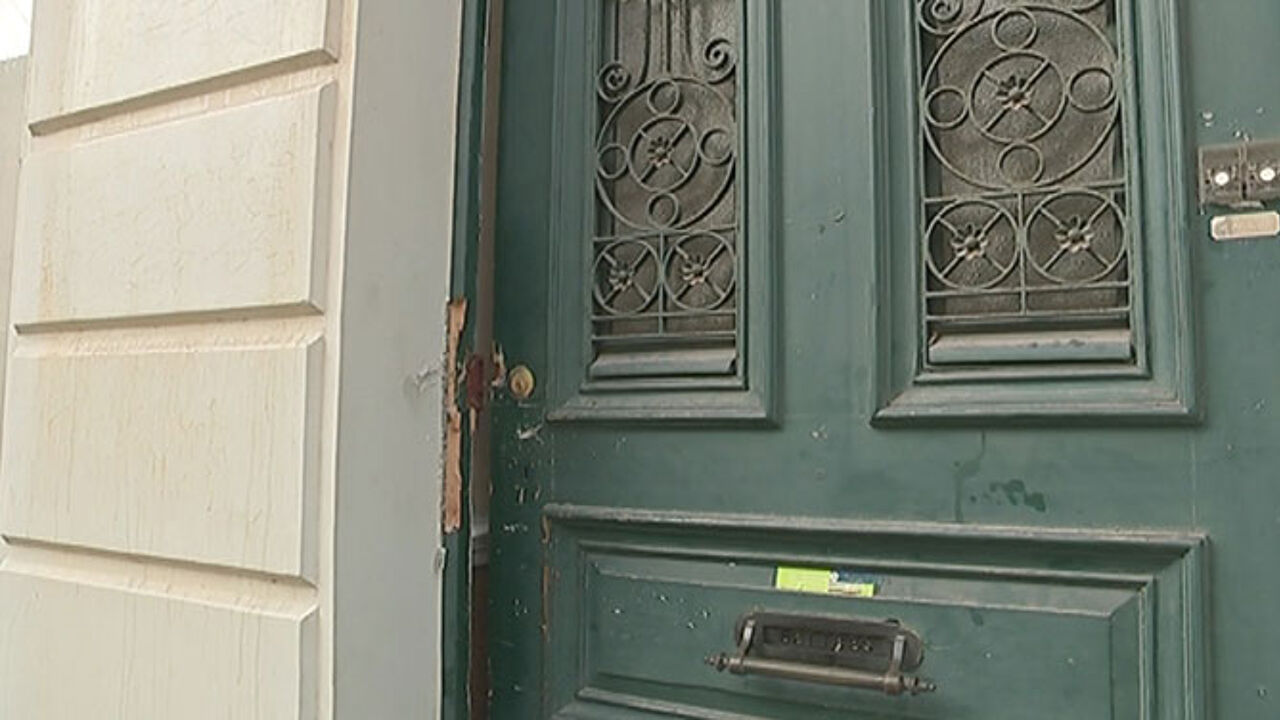 Earlier the Mayor of Ghent, Daniël Termont, claimed that there were not enough legal procedures at his disposal for him to be able to deal with the situation. In future local mayors will be able to raise instances of squatting with a justice of the peace. At present this is not possible.
Justice minister Koen Geens: "We will tighten up the procedure before a justice of the peace, give it more teeth, introduce a punishment, even when nobody is living in the premises. I believe that the justice of the peace will first be able to order a civil eviction that can also be requested by the local authorities. Let's be clear: today violation of a home, theft involving a break-in or using false keys, these are all things that are banned. I expect to propose new measures before Easter."
Mr Geens's proposal may not suffice. In the course of Monday two government parties, the Flemish nationalists and liberals, both insisted that squatting should be made illegal.
The woman whose house has been invaded earlier took to Facebook: "We are desperate. We don't understand how the right to a home for some is allowed by stealing this same right from others."
The post that was later removed triggered a torrent of racist abuse leading the woman to make a new post in which she distanced herself from all forms of racism: "We distance ourselves from every call inciting hate, discrimination, racism or violence."
The woman even asked for protection to be given to the Roma squatters in her home. Ghent police say that they are now carrying out extra patrols in the relevant street.