Rail services between Ghent and Antwerp resume
Rail traffic between Ghent and Antwerp was severely disrupted this morning as a result of an accident in the vicinity of Beveren. Rail traffic between Sint-Niklaas and Antwerpen-Berchem was suspended until 12:20PM. A thousand passengers were stuck on the train involved in the accident for around an hour.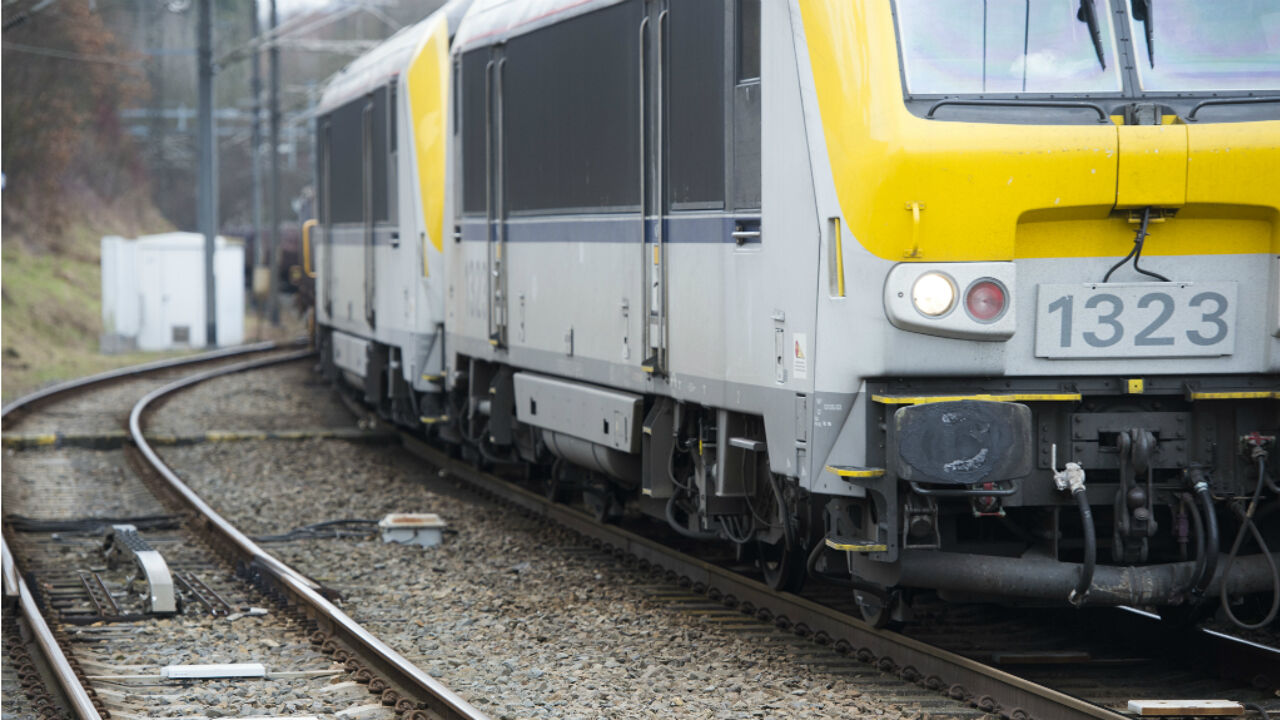 A member of the public was involved in a train accident at Beveren Waas around 7:30AM this morning affecting the Ostend - Ghent - Antwerp line. Passengers on the service involved in the accident were stuck on the train for around an hour and could only be evacuated from 8:30AM onwards.
Belgian rail expects disruption to continue all morning. Services between Ghent and Antwerp were suspended all morning. Buses ferried passengers between Sint-Niklaas and Antwerp-Berchem. Passengers travelling between Ghent and Antwerp were advised to travel via Brussels.