Boy suspected of 11 robberies freed due to lack of place
A 15-year-old boy believed to have been involved in no fewer than eleven robberies involving violence is at liberty only one day after he was caught. The Belgian judicial authorities were eager to house him in a closed detention centre, but not a single place was available.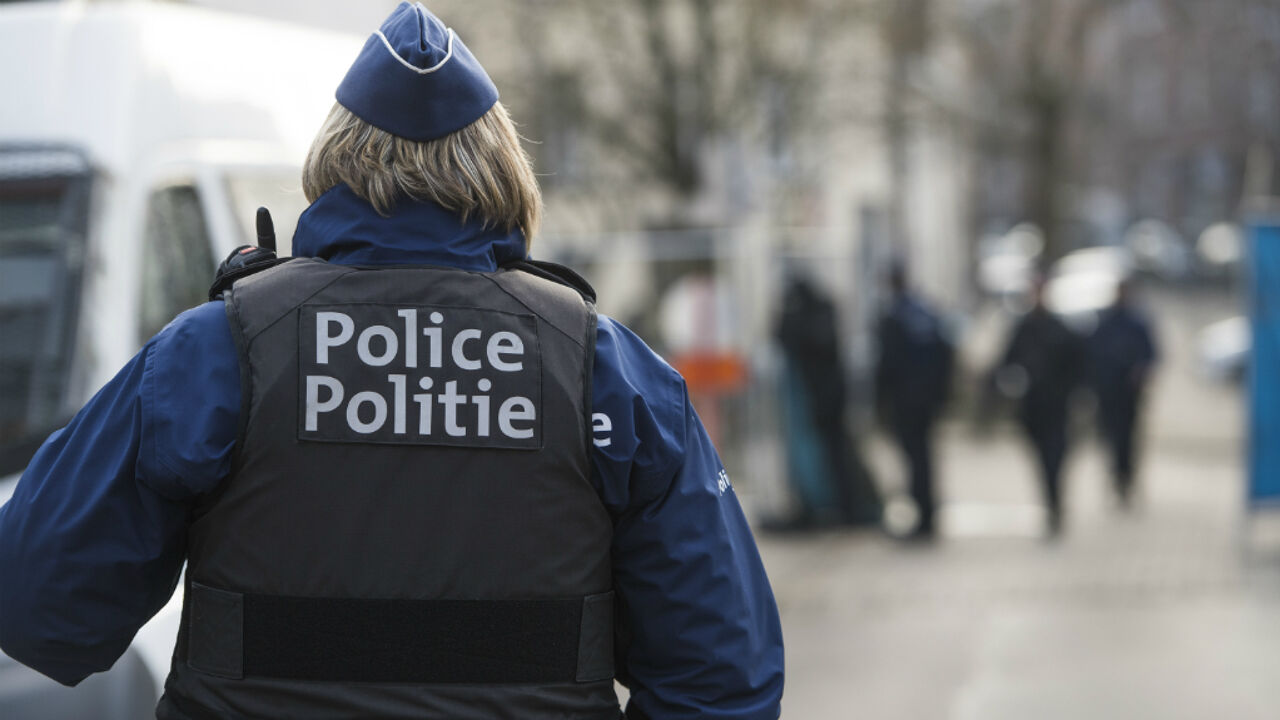 Brussels police say that the minor was involved in the practice of "steaming". A gang of youngsters forced passers-by to hand over cash and valuables in the neighbourhood of the stations of Linkebeek (Flemish Brabant) and Ukkel (Brussels). Police tracked down the gang and arrested several suspects in the capital on Sunday night. One suspect, a 15-year-old, was detained in connection with a violent theft in the Huidevettersstraat.
The suspect was formally identified by six victims of the steaming incidents at Linkebeek and Ukkel, though the boy denied all involvement only admitting involvement in other incidents. Youth magistrates hoped to house him in a closed detention centre for juveniles, but there wasn't any room and he was freed and placed under the supervision of a Brussels youth magistrate.
The release is a blow for the local police forces that had been busy for weeks tracking down the gang.