Jourdanplein chippy to hit the dust
Connoisseurs of the Belgian fry will be sad to hear of the demise of the Maison Antoine chippy on the Jourdanplein in the European District of Brussels. The edifice is one of Belgium's most famous chippies, but after 33 years of service the construction is going to make way for a new one.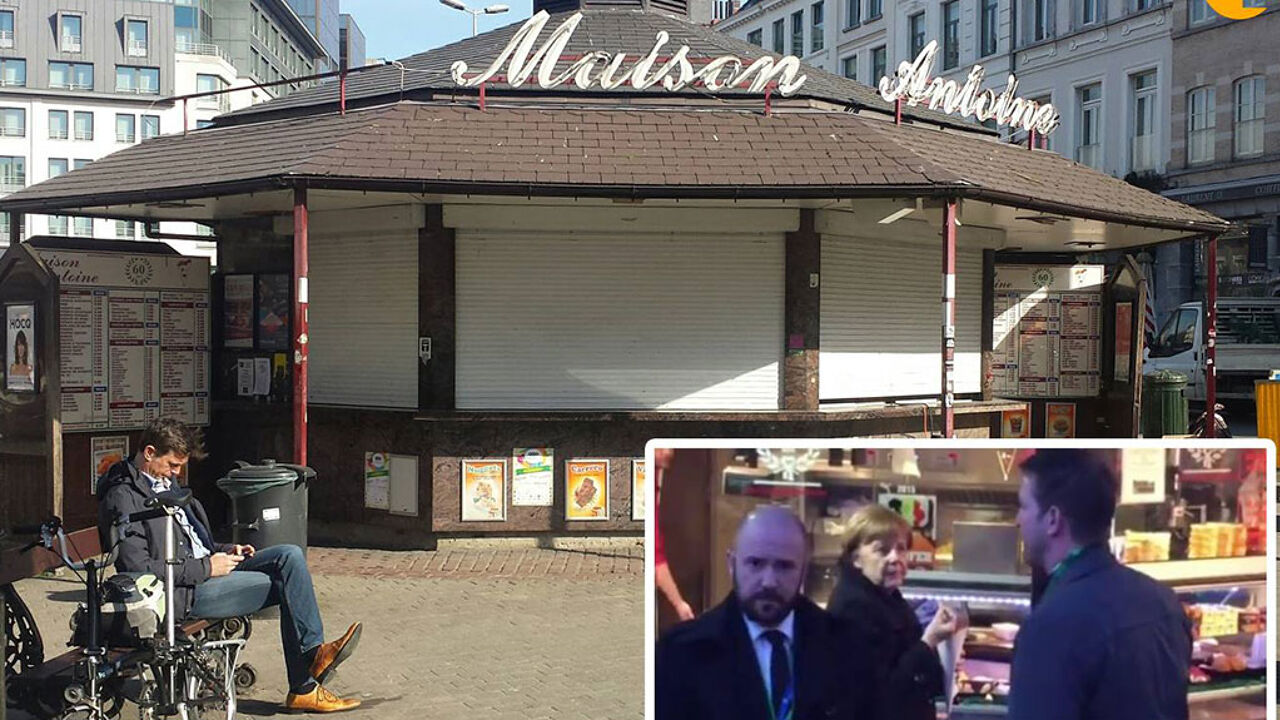 The brand new chippy that will replace the current round pavilion should be ready by September and will stand metres from the present edifice.
The chippy well-known among connoisseurs of the Belgian delicacy came to international prominence after the German leader Angela Merkel once memorably nipped out of a European summit to satisfy an urge for Belgian fries.
The new chippy will boast an extra counter and a larger shelter to accommodate the chip lovers from the four corners of the earth that frequent it. It is scheduled to cost over 300,000 euros.
While the old chippy is being demolished Belgian fries from Maison Antoine will still be on sale from a temporary vending spot on the Jourdanplein accommodated in a lorry.