Police pounce on social fraud at transport companies
Police raided several transport companies in Belgium this morning as part of a concerted European move against social fraud. The hauliers stand accused of using mailbox companies based abroad to recruit cheap foreign drivers.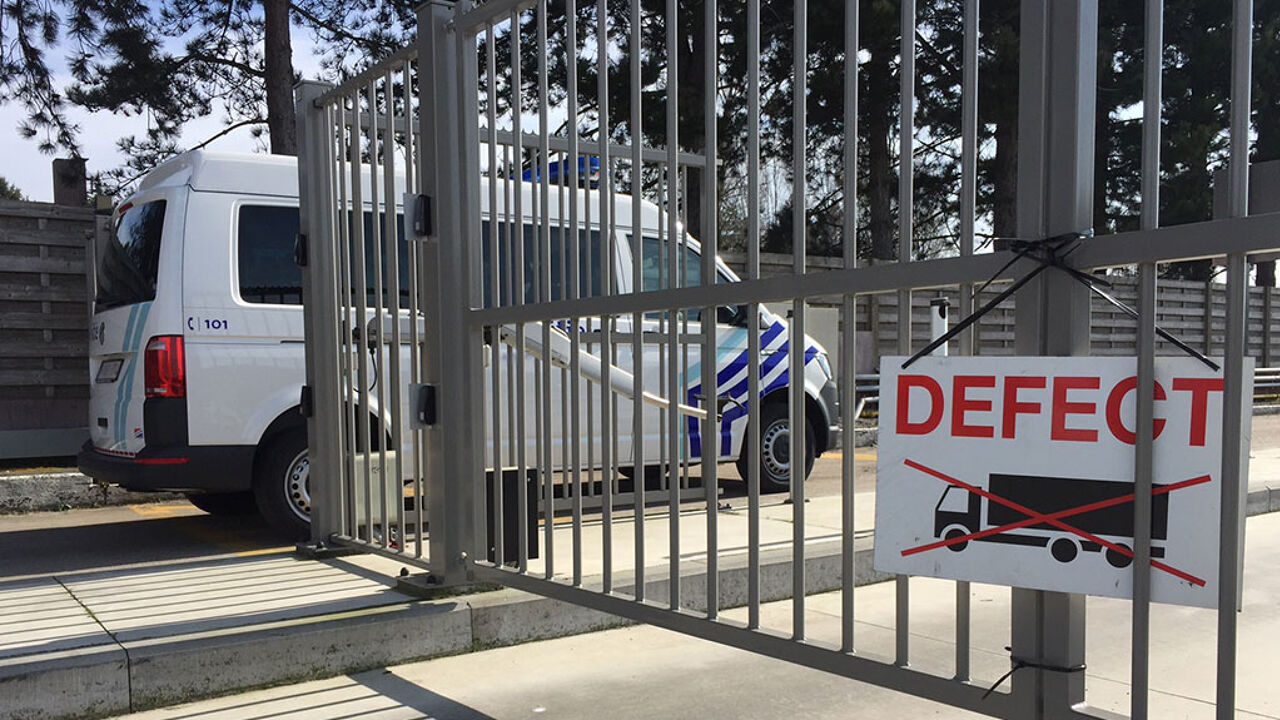 Hauliers in Diksmuide, Hamme and Mechelen were raided. The transport companies stand accused of evading the payment of up to seven million euros in social payments. Mailbox companies were set up in Slovakia, but also in Portugal.
The international investigation has been under way for months now.  Belgian police raided 12 premises across the country, in Brussels, Mechelen, Sint-Katelijne-Waver, Hamme and Pervijze. Two people were detained. Belgian lorries were allowed to leave the site, but ten vehicles were seized. Police also pounced in France, Slovakia and Portugal today.