Romani people get 14 days to leave Ghent home
There has been a bizarre twist in the story of the Ghent home that was invaded by squatters from Slovakia while its inhabitants were away in Vietnam for work. East Flemish public prosecutors who are investigating the incident now say that no home invasion has taken place because the property was not inhabited at the time and it was unfurnished. Subsequently a judge decided to order the Romani people to leave the property within 14 days.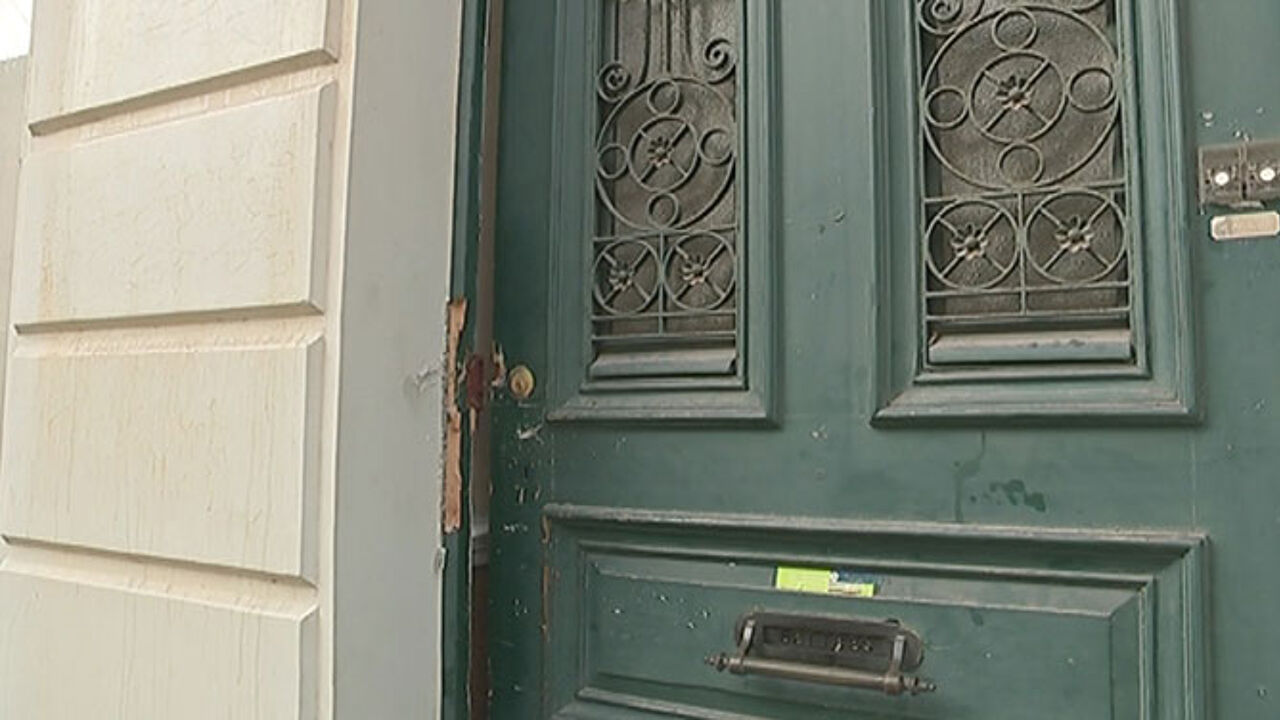 It was only last week that the owners of the property in the Holstraat in Ghent appealed for assistance via Facebook. They claimed that eleven Romani people including children had taken up residence in their home: "They are squatters. They are using gas, water and electricity at our expense and are stripping the house as well as the furniture. This is happening in the house that we bought two months ago and where we have our domicile."
"The police has attended the property but are refusing to act to clear the house. They acknowledge that there has been a home invasion. They say that everything needs to go via a justice of the police and that is a lengthy procedure. We are desperate."
East Flemish public prosecutors now say that no home invasion has taken place and that when the peace attended the property was uninhabited and not furnished.