Seafront flats going for 820,000 euros in Knokke
After two years of falling prices (2013 and 2014) real estate on the Belgian coast is once again booming. Last year the number of transactions rose by twenty percent and prices are approaching the record prices set in 2012.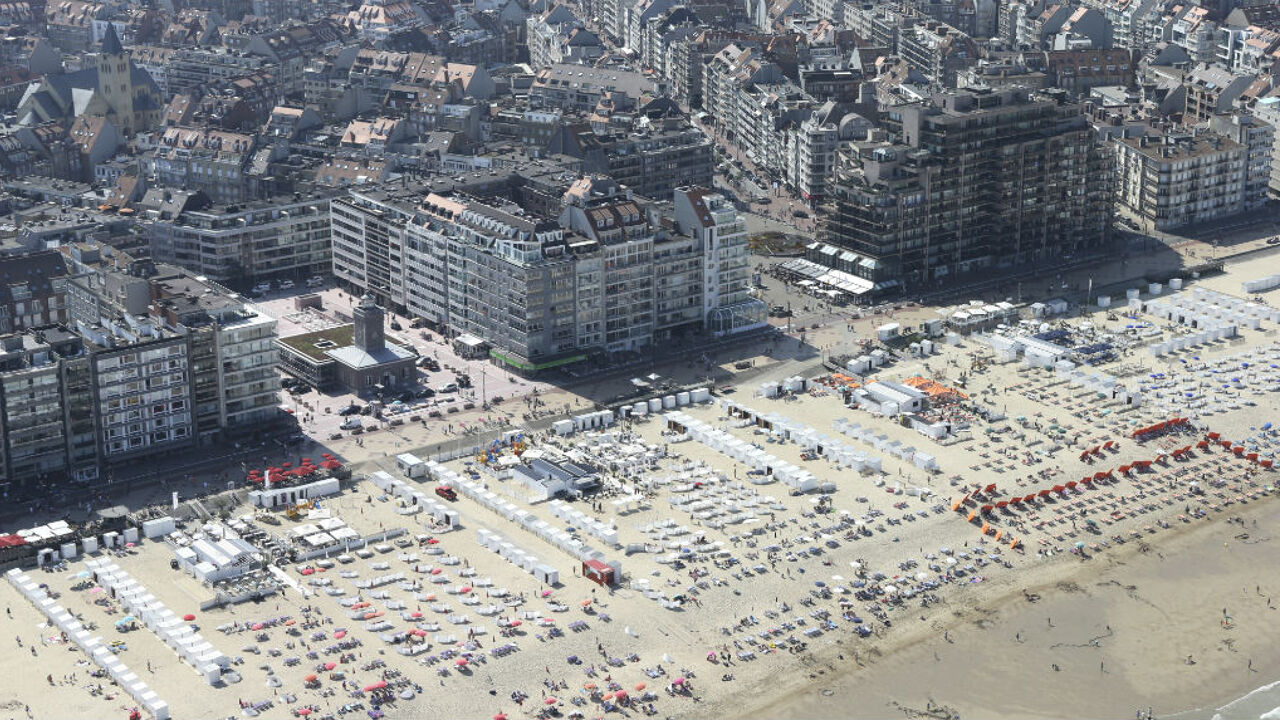 After Ostend the jet set resort of Knokke was the most popular place to buy on the coast last year. The average flat on the seafront is now selling for 820,000 euros - up over 133,000 euros on the year. 18% of all the real estate sold on the coast last year involved property in Knokke. Sales in the municipality were up by a quarter with only a minority of properties being located on the seafront.
The industry links the surge in sales to the low return on savings accounts. Wealthy investors see a flat on the seafront in Knokke as a good investment. Prices of seafront flats are relatively volatile but follow the overall trend.
Prices have risen elsewhere on the coast too. In De Panne prices have shot up 22%. On the seafront the figure is 75%, partly due to the success of sheltered accommodation.