Surge in transsexuals requesting a name change
The Belgian justice department is receiving more and more requests from transsexual people to change their name. Last year alone there were 187 requests and most of the requests came from Flemish people!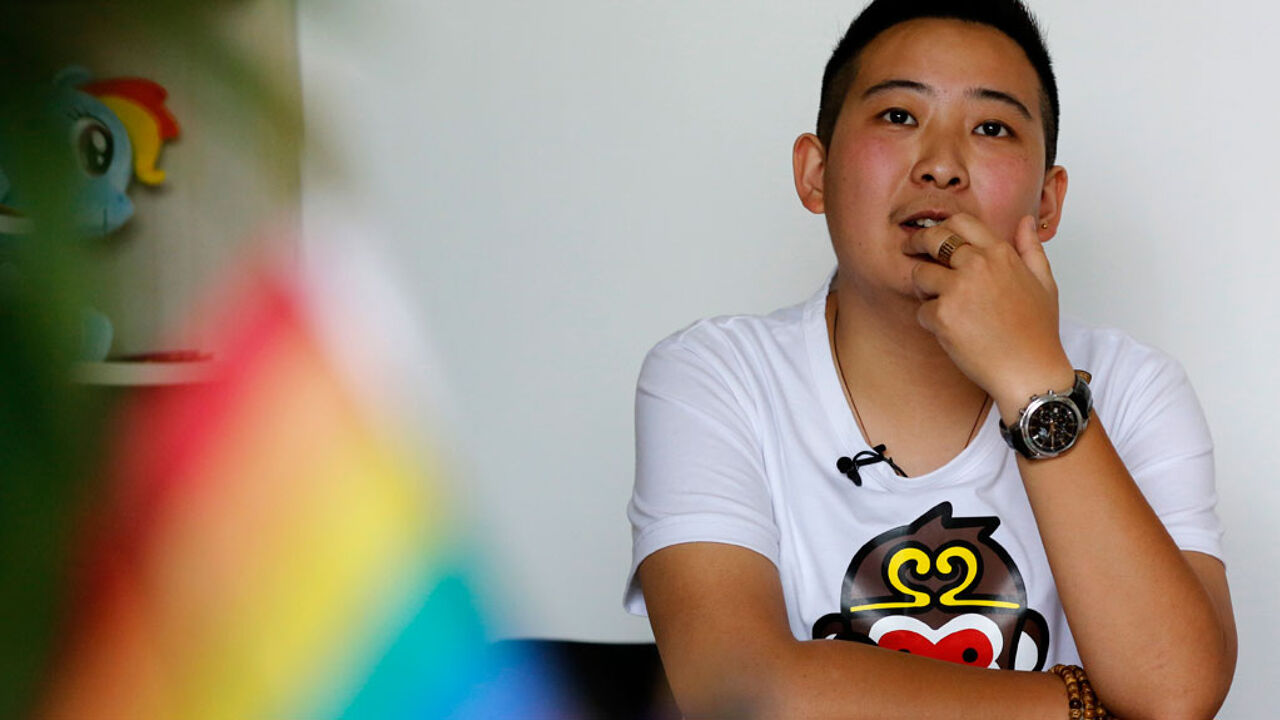 Transgender people wishing to change their name require a declaration from a psychiatrist and an endocrinologist revealing an "irreversible conviction to belong to a different gender". Candidates also need to undergo hormone treatment. To this day not a single request has been refused.
In 2012 there were only 85 applications, but by last year the figure had soared to 187. Even minors can request a name change, but they do need the permission of their parents. In 2012 only 2 minors applied but by 2016 this had ballooned to 23.
Lawmaker Sonja Becq, who is defending the interests of transsexuals, believes that the figures will rise further as the threshold at which minors can apply for a name change is to drop from 16 to 12.