"Leuven beer" in Brazil triggers irritation in Belgium's Leuven
The city of Leuven (Flemish Brabant) is not amused with a range of Brazilian beers bearing the same name. The beers are brewed in Brazil by the company 'Cerveja Leuven' and have no connection with Leuven whatsoever. Leuven alderman Dirk Vansina is considering taking the matter to court.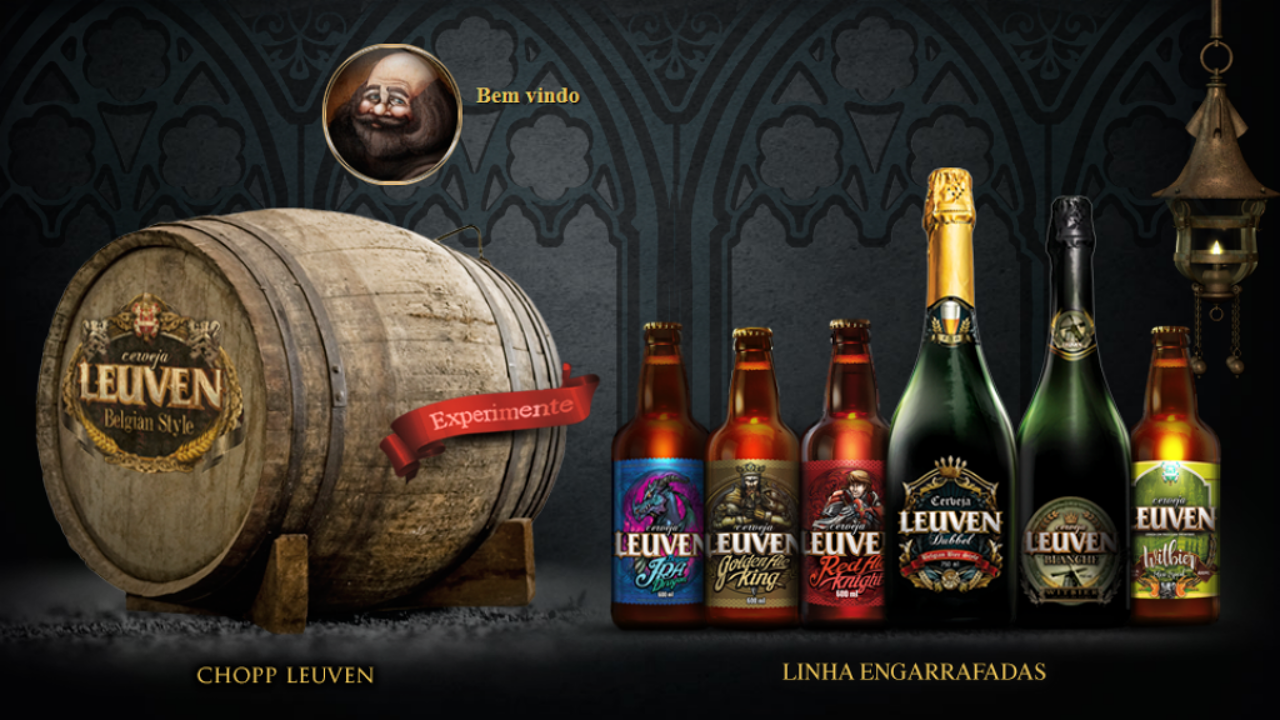 Leuven is the home of AB InBev, one of the world's biggest beer producers. Cerveja Leuven says "we have chosen the name because Leuven is the world capital of beer."
However, the city of Leuven is not really happy about its name being "borrowed". Tourism alderman Dirk Vansina explains that "they never asked us if they they could use the name of our beer city. We are looking into the case to see whether we could take this to court, but we will seek legal advice first." 
Cerveja Leuven are lauding Leuven on their website as "one of Belgium's most charming cities", also pointing to the city's long-time beer tradition, but this will not do for Vansina. "Leuven has a link with AB InBev, but not with Cerveja Leuven. (...) And what about the quality? Does it match Leuven standards? Maybe we should taste first", Vansina told local media.