Belgium has the right to deny foreign preachers a visa
The State Secretary for Asylum and Migration, Theo Francken, has won a case before the Council for Alien Law Litigation. The council confirmed that Belgium has the right to refuse granting a visa to foreign imams that want to come and preach in mosques that are not officially recognised. Francken is happy with the ruling which he called "a step forward".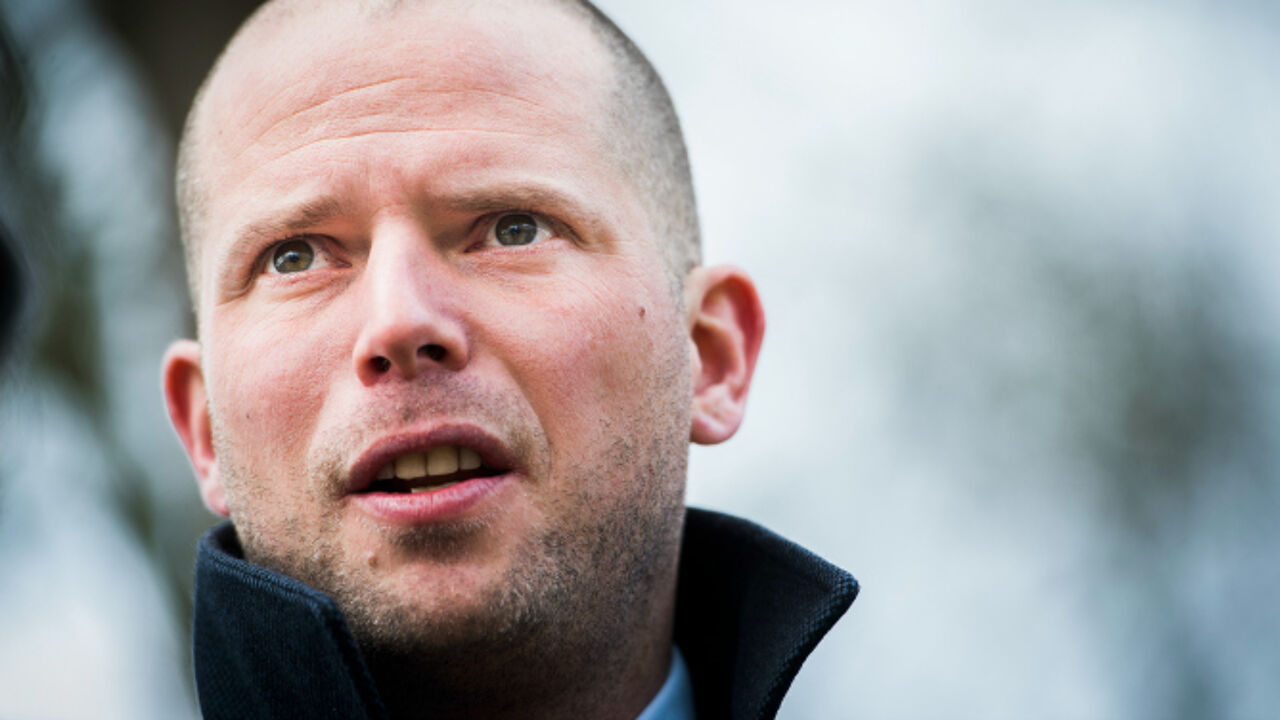 Foreign imams travelling to Belgium to preach in non-recognised mosques have been denied a long-term visa by Francken for some time. He refused a dozen requests this year alone, all of them from Turkish imams. Ten of them took the case to the official Arbitration Council that deals with any disputes of this kind, claiming that the principle of freedom of religion had been violated.
Francken has now won the case. "The judge ruled that our decision (to deny a visa) was valid and not discriminating," he told the VRT. "This is a step forward. I think we are among the first European countries that can put a halt to import imams."
Preachers coming to Belgium to speak in officially recognised mosques, will still be able to get a visa, but they will be screened thoroughly. "We want to send the message that mosques should work with imams from here. It's not engraved in stones that they should work with import imams. Why should they come from the Middle East to spread the Islamic faith? I don't really understand that."
Only a small minority of the mosques in Belgium holds an official label. Francken is talking about "some 5 percent". The Belgian authorities are strict on the matter, as they want to prevent the spreading of hate messages.