Police looking into suspicious death of 8-year-old
An 8-year-old boy has died in suspicious circumstances in Zwevegem, near Kortrijk (West Flanders). His mother called the emergency services, but when they arrived at the scene, the child was dead. The cause of his death has not been established yet, but it is certain that it was not a natural death.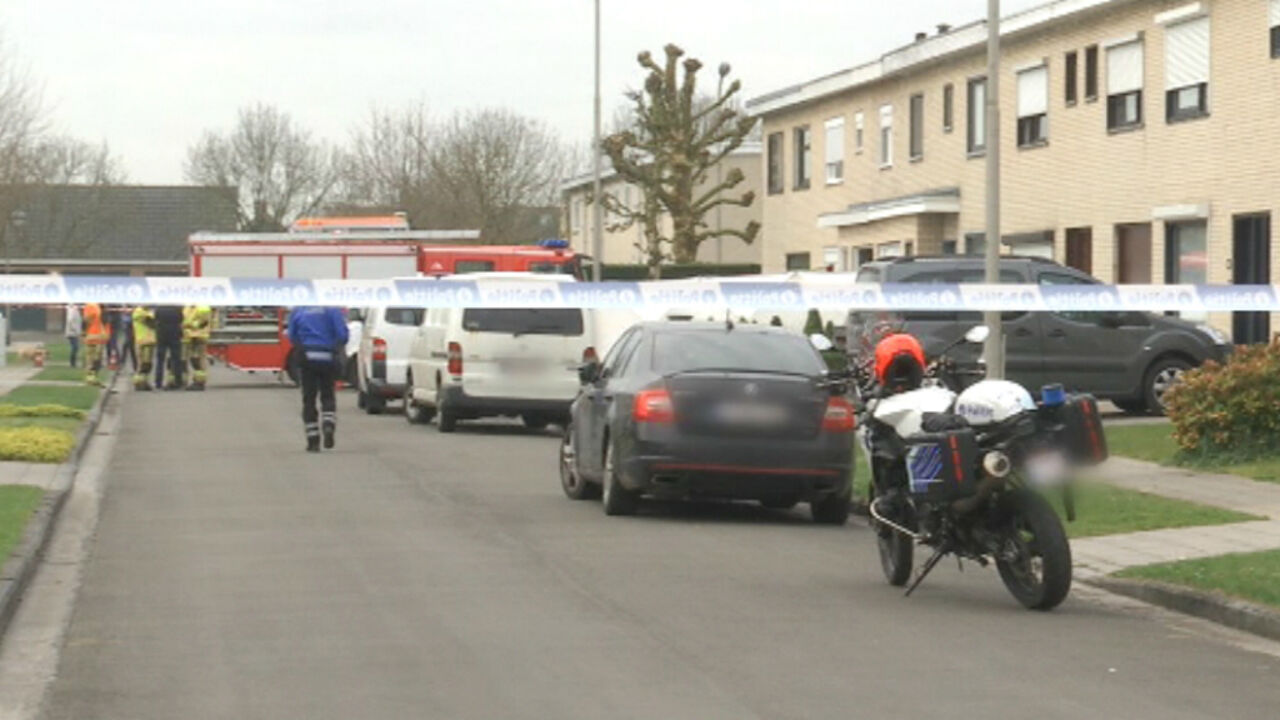 The boy was living alone with his mother in the house. She called an ambulance around 5 AM. However, the child had died when it arrived.
The street was cordoned off while special investigation teams were searching the house. The dwelling is said to be extremely messy inside.
Although there are no traces of violence on the body, it is certain that the victim did not die a natural death. Detectives will try to find out what exactly happened, as the judicial authorities are treating the case as a suspicious death. The mother has been questioned and is being kept in custody, as an examining magistrate decided to keep her behind bars.