Brussels Airlines boasts 15 million profit "despite challenging year"
The Belgian carrier Brussels Airlines (BA) has announced a net profit of 15 million euros for last year (an operational profit of 20.4 million) and is happy with this result as it was, after all, a "challenging year" as the airline calls 2015, the year of the terror attack in Brussels Airport.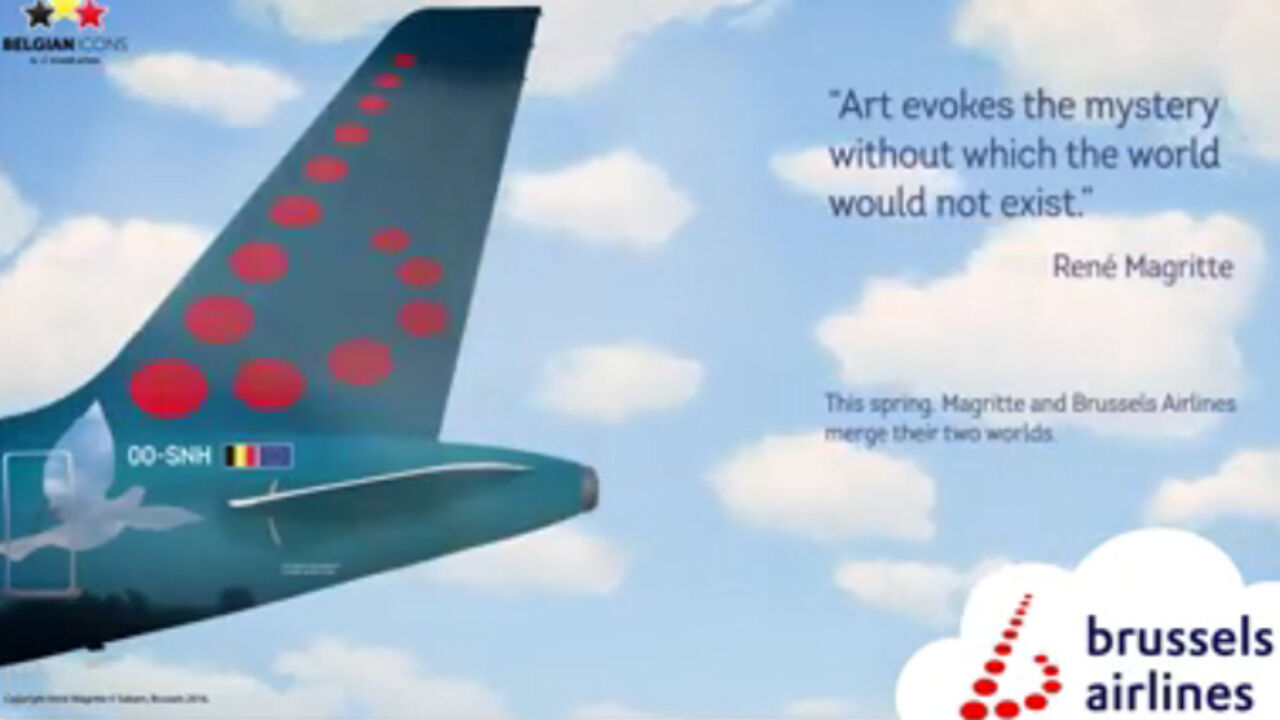 BA CEO Bernard Gustin was happy to announce a profit of 15 million despite the heavy financial impact of the 22 March terror attack. As a result, the airport had to close its doors for several weeks. Things were only completely back to normal around the summer holidays.
BA estimates the "direct financial impact" at some 100 million euros. "Only a part of that money could be compensated through insurance", Gustin pointed out. The success of the past year is thanks to the fact that BA managed to offer services at other regional airports such as Ostend in the aftermath of the Brussels attacks. BA managed to carry some 15,000 passengers each day via this work-around.
BA enjoys back-to-back profits after posting over 41 million euros in profits in 2015, which had marked the first positive balance since 2010. BA carried 7.7 million passengers last year, 3 percent more than in 2015.