Brussels secondary schools to introduce lottery system
Enrolment procedures at Dutch-speaking secondary schools in Brussels will change as from next year. Time registration will be replaced by a lottery system. The decision has sparked mixed feelings.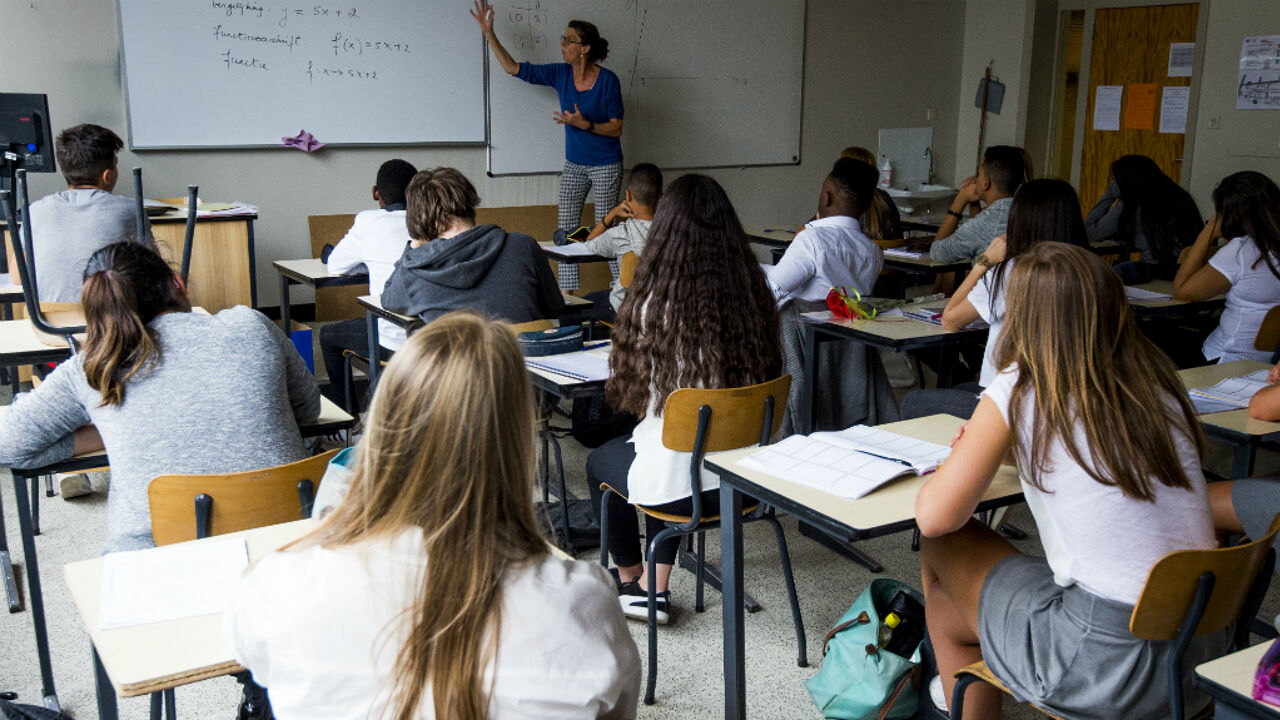 French-speaking schools in Brussels already introduced a lottery system. The word lottery has to be put into perspective though; in French-speaking schools, parents can first earn points for the school of their choice, based on a number of factors: proximity, connection with the previous, tutorial system etc. When parents get a high score, chances are big that the school comes out on top. It is not clear to which extent Dutch-speaking schools will copy this sytem.
Frisia is a Brussels mother with a child that has to move on to secondary school soon: "To be honest, it's a disgrace that as a Brussels parent, you are afraid that you can't send your child to the school of your choice."
Frisia sees two main issues: "It's the popular schools against the less popular schools, maybe something can be done about this division. And it's also about the number of places for Dutch speakers, which are limited. This is really a pity, and it will make parents leave Brussels."
"The present system was also a lottery"
Other people are in favour: "The present system rewards those registering online first. You had schools that were fully booked after 3 seconds, which is also a lottery", says Peter Van den Cruyce of the Brussels coordination platform in De Morgen. "This system is also unfair, because you have more chance when you have a strong network or a fast PC."
The new lottery system will apply from the school year 2018-2019.