We take the bicycle more often and cycle faster!
Cycle traffic has gone up with 2 to 6 percent in a year's time. That's according to data collected during the 'cycle count week'. Flemings take the bike more often, both for commuting and for other trips. At the same time, those cycling to and from work are enjoying higher average speeds.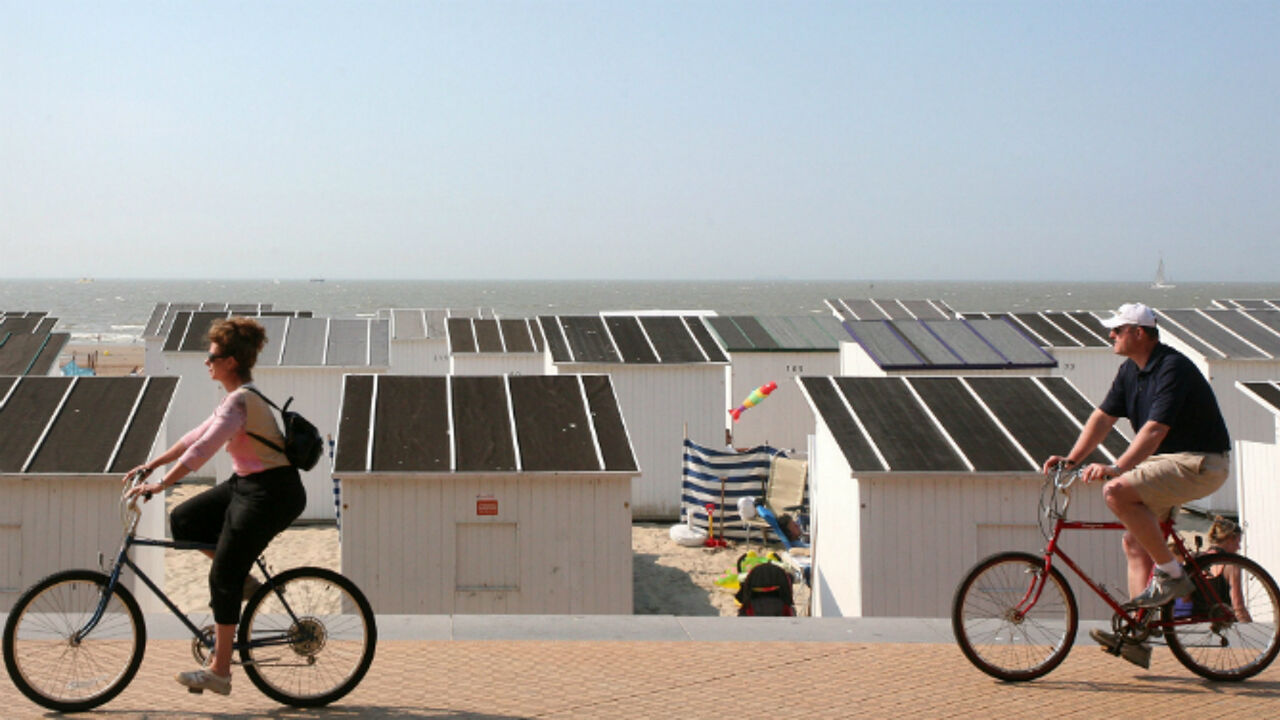 The average speed when cycling is about 20 kilometres per hour (between 12 and 13 miles), but those taking the fast 'cycle motorways' to work manage 23 km/h.
On average, a cycle trip is 5.75 kilometres long (almost 4 miles). Most of these trips take place in urban areas. Pressure groups cite these results to demand more measures to make life more comfortable for cyclists: better cycle paths, low-speed zones for cars in municipalities, more and better equipped parking lots for bikes.
The Flemish Mobility Minister Ben Weyts repeated that "the cash earmarked for cycling infrastructure will climb with 25 percent to reach the symbolic milestone of 100 million per year." He adds that the focus is on new cycle motorways and restoring missing links.
The so-called cycle motorways establish a link between major cities and their surrounding areas; black spots are avoided as cycle bridges or tunnels are being built; this is safer and allows cyclists to gain time, also because the cycle ways often follow a different course from the normal roads, to avoid traffic lights and places to give way.