"Atar returned to Belgium after the Brussels terror attacks"
Oussama Atar, the presumable coordinator of the Paris and Brussels terror attacks, was in Belgium last summer, several months after the 22 March attacks. The news was announced by CNN and has been confirmed to the VRT.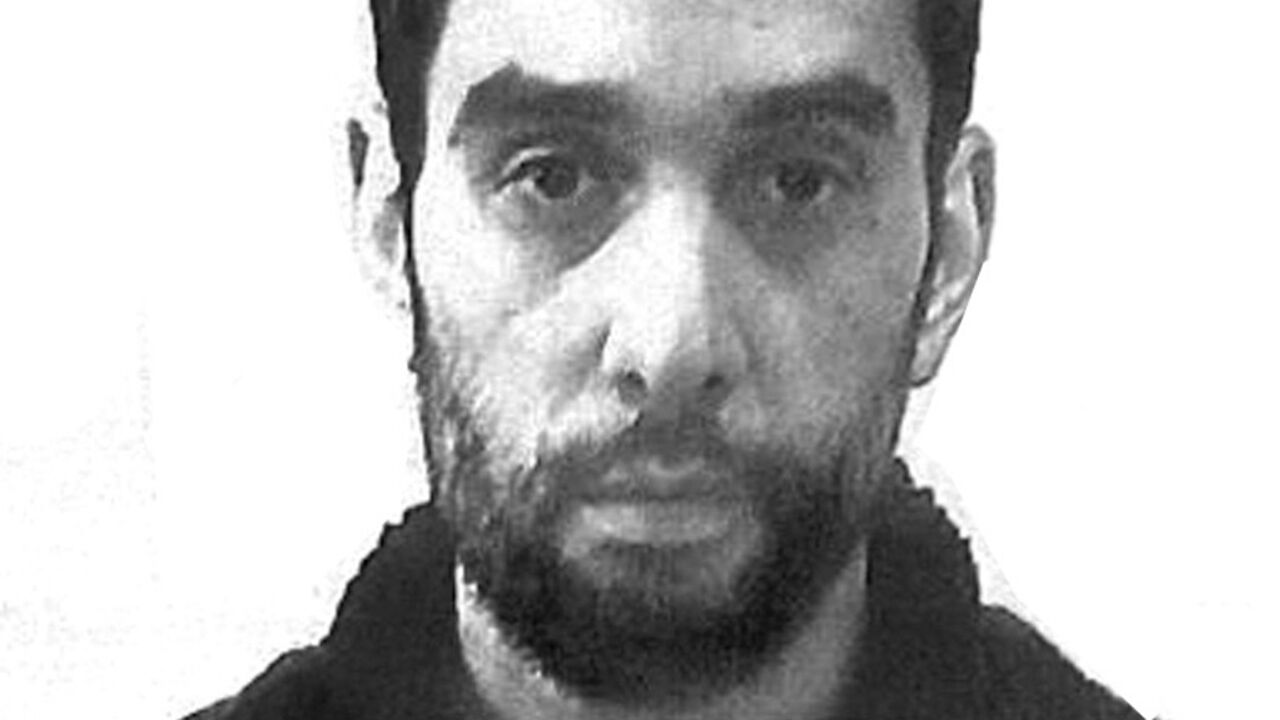 Atar, a Belgian of Moroccan descent, is the cousin of the El Bakraoui brothers, who both blew themselves up on 22 March last year. Atar possibly gave them instructions from Syria.
Last summer, the judicial authorities staged a house search at his family's home in Laken, as they already suspected that Atar returned to Belgium after the terrorist outrage. Reliable sources have now confirmed that detectives are sure that Atar returned.
Atar hasn't been found and is still on the run. He is probably abroad, and denies being the brain behind the Brussels bomb blasts.