Federal police question Kortrijk chairman in matchfixing case
Federal police have questioned Joseph Allijns, the president of top flight football club KV Kortrijk. Kortrijk lost last weekend's game 0-2 against Excelsior Mouscron, which allowed Mouscron to avoid relegation on the very last day and remain in the top flight. However, some raised their eyebrows after seeing the match and the two goals.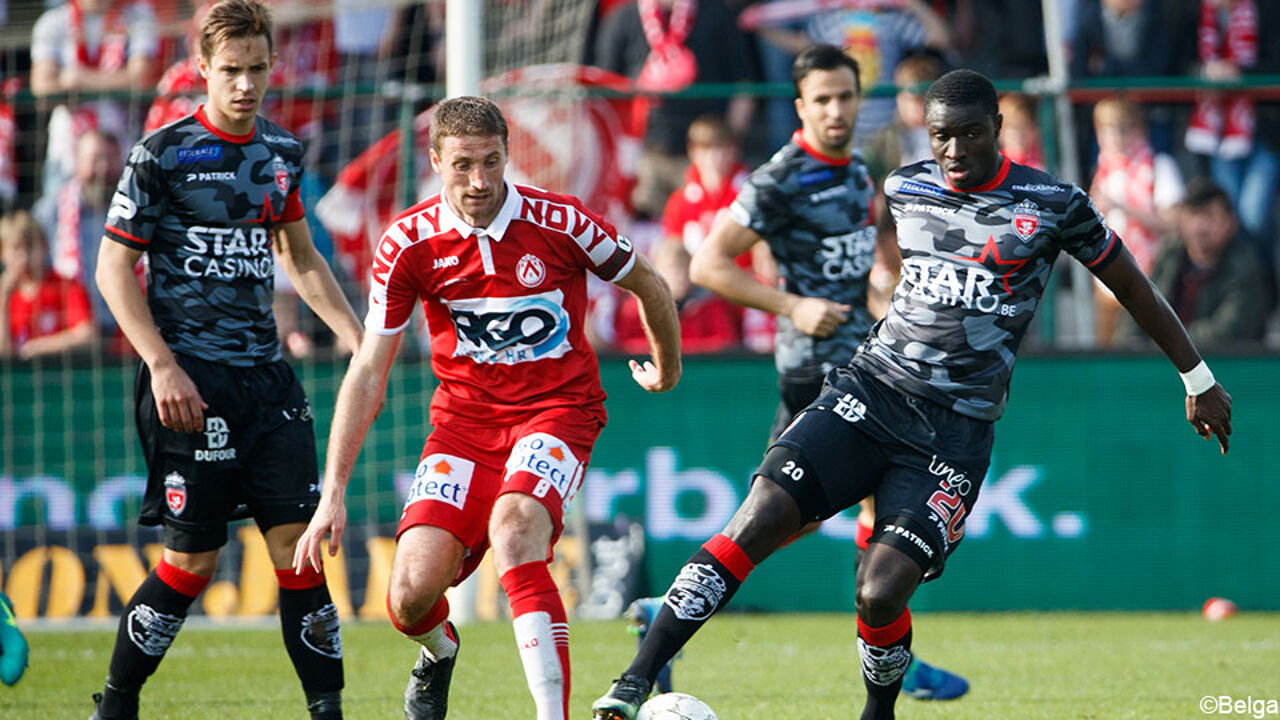 The two goals could have been avoided, although this happens more often in football. The second Mouscron goal was an own-goal by a Kortrijk defender. Detectives are now trying to find out whether it actually is a case of matchfixing or not. Kortrijk may have been bribed to let Mouscron take the 3 points, but Allijns denies the allegations. He says "the club has no indications of any criminal acts".
The VRT's football pundit Peter Vandenbempt explains that the judicial authorities opened an investigation even before the Kortrijk game. "This gives investigators a bigger chance to collect evidence, because they could have shadowed certain people before the game.
The investigation is led by Karl Dhont, the head of the UEFA's anti-corruption unit. Westerlo had the best chances of staying up, but were relegated after all, after two miraculous wins by Excelsior Mouscron who picked up 6 points in their last two games, beating Standard de Liège and Kortrijk and leapfrogging Westerlo on the final day (as Westerlo lost 0-4 against KRC Genk).
Westerlo officially ended bottom-of-the-table but have so far refused to sign the official documents to confirm this final table. If Mouscron are found guilty, Westerlo may stay up after all.