Only 1.5 percent of Flemish civil servants employed in Brussels also living there
Only 414 of the 27,270 Flemish civil servants working in Brussels, actually live in the capital or the Greater Brussels Region. That's according to figures supplied by the Flemish minister for Brussels Sven Gatz. The Flemish MP Willy Segers, who asked Sven Gatz to have research done on the figures, concludes that "for many Flemings, Brussels remains a place to work and not to live."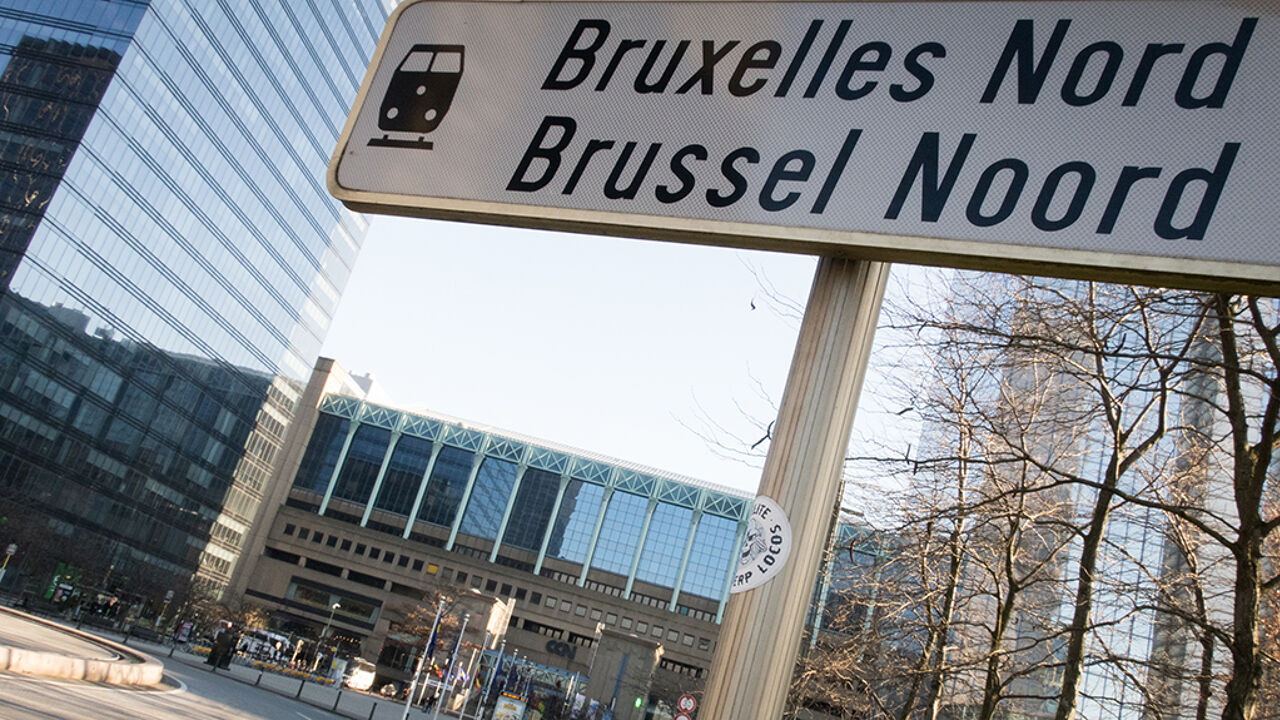 The rate has hardly changed over the past 3 years. The figures are staggering, as it takes a lot of time and patience to get into the centre of Brussels from the Flemish surrounding areas.
Could Brussels be battling an image problem, the N-VA MP Willy Segers (Flemish nationalist) asks. He claims that "noise nuisance, the lack of cleanliness and green areas, safety concerns and poor Dutch public services" are denting the Brussels image and making Flemish white collar workers stay in Flanders.
On the other hand, Flemings who have their friends and family in the Flemish region, may just want to stay where they are for social reasons. Many also work in the administration near the South, Central or North stations, which makes it convenient to come by train. The stations are very hubs each day. 
The figures are different for Brussels civil servants. 53 percent of them has not taken up residence in the capital.