Various Delhaize stores hit by wild-cat strike
Various Delhaize stores in Brussels closed their doors during the course of the day due to a spontaneous strike by the staff. A number of shops have closed in Wallonia as well, and strike action is spreading to Flanders. Staff are complaining about a high work pressure, among other things.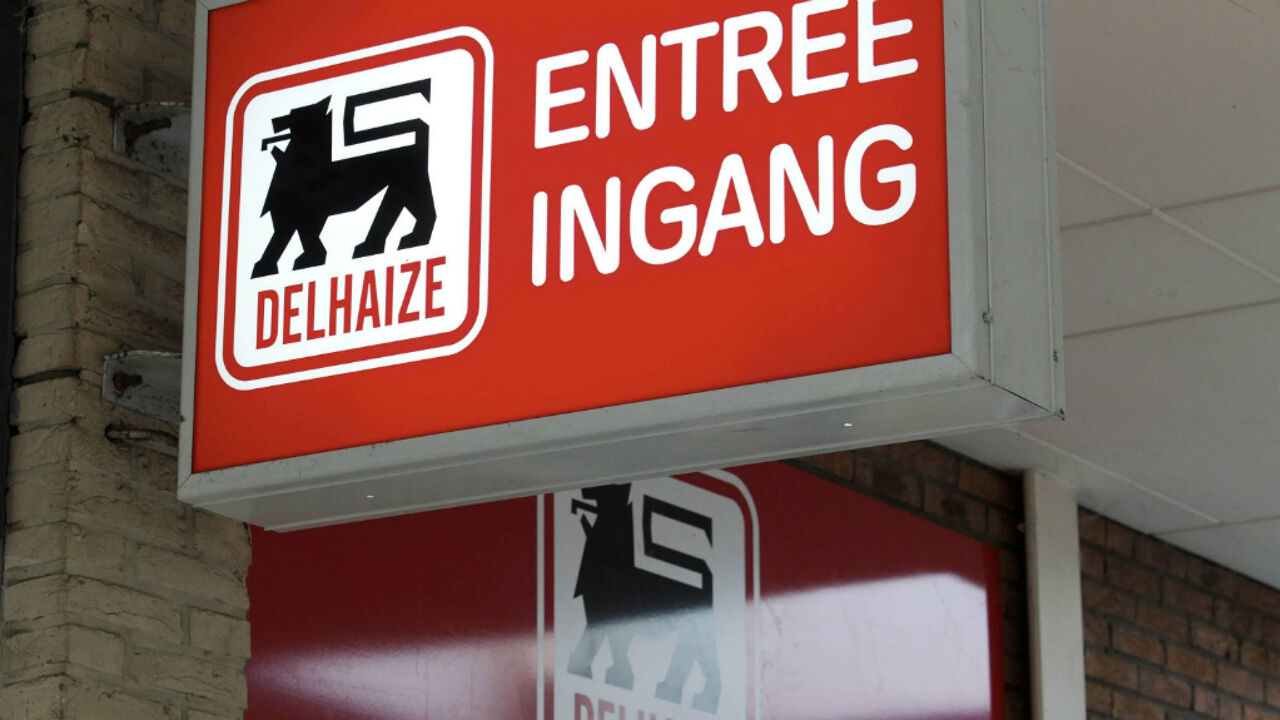 The strike started in Brussels this morning at Delhaize retailers at Leopold III, Defré, Fort Jaco in Ukkel and the Dikke Beuklaan in Jette. Various other Delhaize stores - e.g. in Sint-Niklaas - were also obliged to close for the day. There were talks about 15 to 17 shops across Belgium around 5PM.
The root of the problem is a restructuring plan worked out in June 2014. As a result of this operation, 1,800 employees have to go. Work pressure has climbed, trades unions say. "Employees have had it. Every store has to cope with 10 to 15 people less. We can't guarantee a good service and staff can hardly refill the shelves."
"All this has a bad impact on turnover, for which staff are being held responsible. (...) We also fear a new disaster under the form of a new plan."
Unions also demand more long-term contracts for new staff, instead of students or temporary workers. "By the time they have learned everything, they have to go. Staff are sick of this", explains Jan De Weghe of the socialist union.
The management has invited the unions to discuss the issue. This will be next Monday. It is possible that the strike will hit more Delhaize stores this weekend.