Victims of Brussels attacks to receive higher moral compensation
The victims of last year's terror attacks at Brussels Airport and Maalbeek metro station are to receive a much higher moral compensation than usual, and payments will be made in shorter terms than is common. This was decided by the insurance sector after a meeting with key ministers. The insurance companies are thus responding to criticism that financial compensation is only being paid out very slowly (too slowly).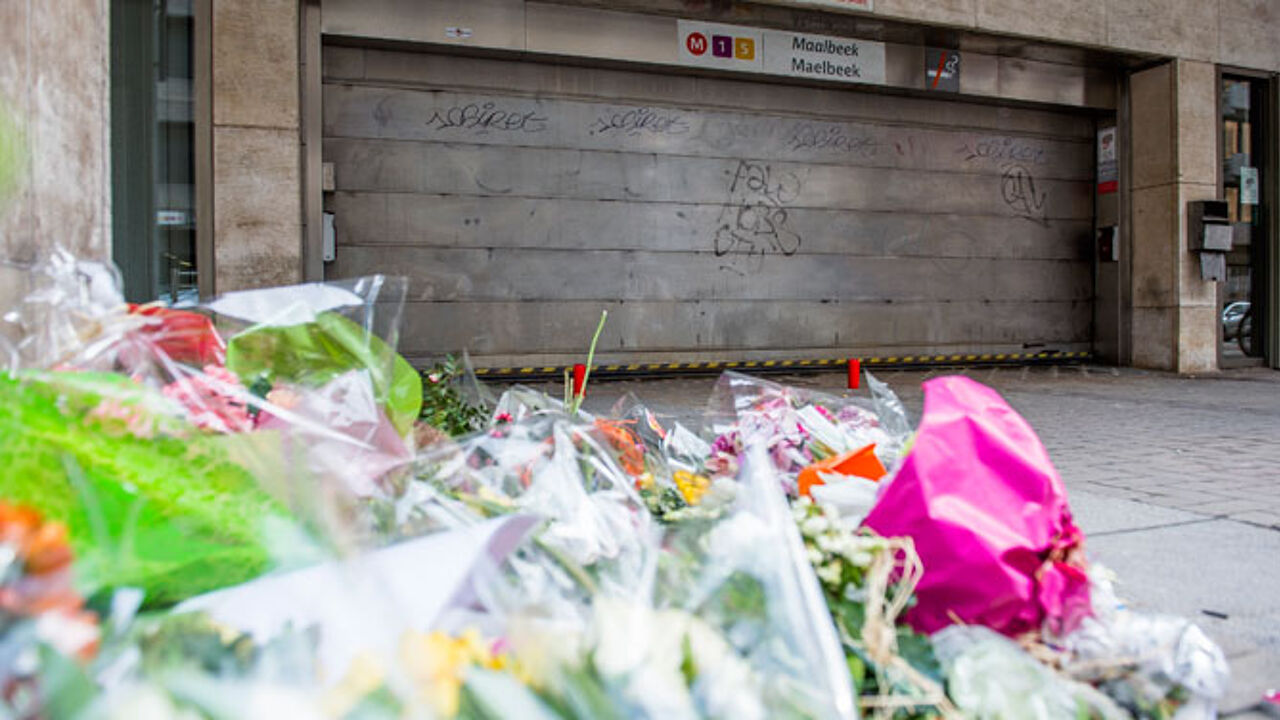 The March attacks made 1,361 victims. However, procedures to compensate victims through insurance are lengthy and complicated. Many victims are still waiting to receive a large part of the money they are entitled to.
Assuralia, the umbrella organisation for the insurance sector, is making a symbolic gesture now. Insurers will double the normal rates for moral compensation and will also pay out the cash in shorter terms.
"We understand the exceptional character of the attacks and their impact on families. This is why we will pay out 200 percent for people that passed away and for those left with an invalidity of more than 10 percent", explains Hans De Cuyper as president of Assuralia.
Until now, almost one year after the attacks, only 16.5 million euros have been paid as compensation, from an estimated total of 136 million.