"I've learned to enjoy the present"
Nidhi Chaphekar is an Indian stewardess who was hurt in the terrorist attack at Brussels Airport nearly a year ago. She is still convalescing but says that she has learnt to enjoy life to the full.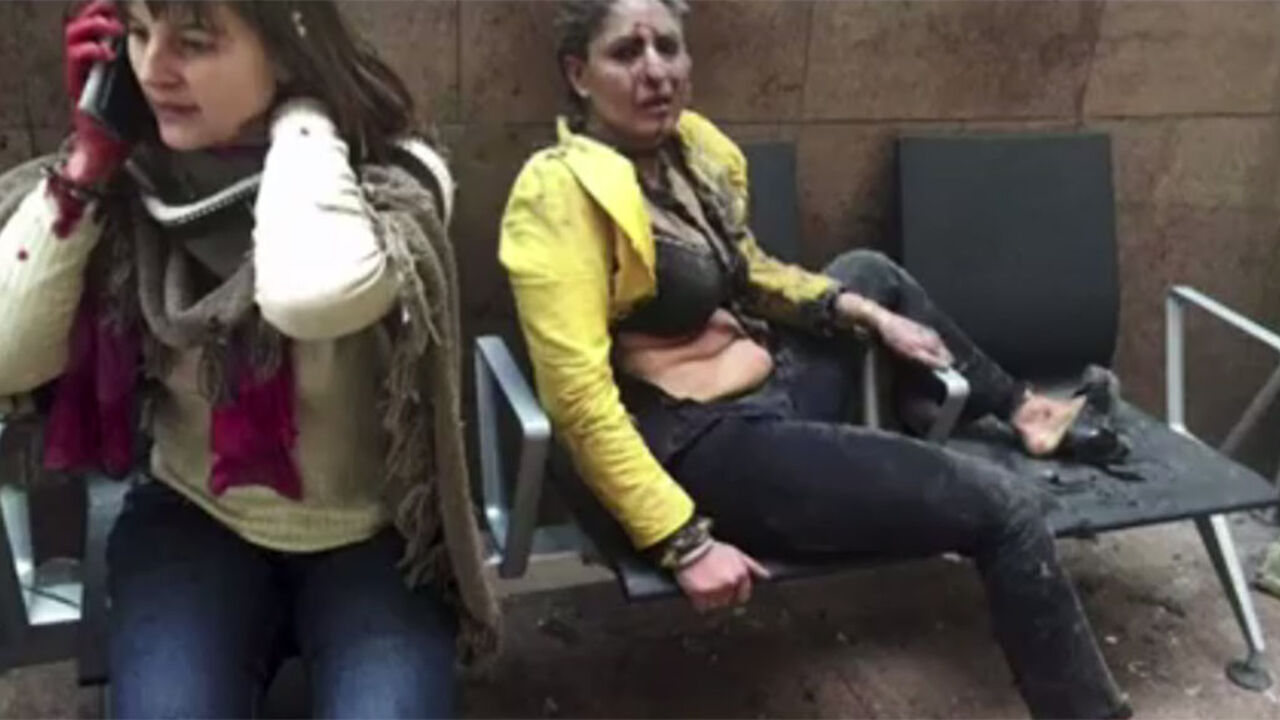 "It was a difficult year to pass by with lots of ups and downs. I still can't walk on my right foot, but I've learned to seize the day!" says the woman pictured on one of the most iconic photos taken that fateful day. The photo of Nidhi Chaphekar taken shortly after the attack was flashed around the world.
The stewardess says the past year has been one of many ups and downs, that she used to be a totally independent person, but that after the attack she lost all her independence: "Things that happened you should just put those things behind you. We cannot just keep on living with negative thoughts. Now I have to enjoy my present. That's what I've learned in one full year. I've learned to enjoy the present, because it's not going to come back again. It will die with you. Nothing can be expressed in words about this."