Delhaize: strike closes over a dozen Brussels stores
The strike at supermarket chain Delhaize that started as a spontaneous protest on Friday is into its second day. Eighteen Delhaize stores are closed as a result of the industrial action. The Delhaize management says that the Brussels Region is bearing the brunt of the disruption.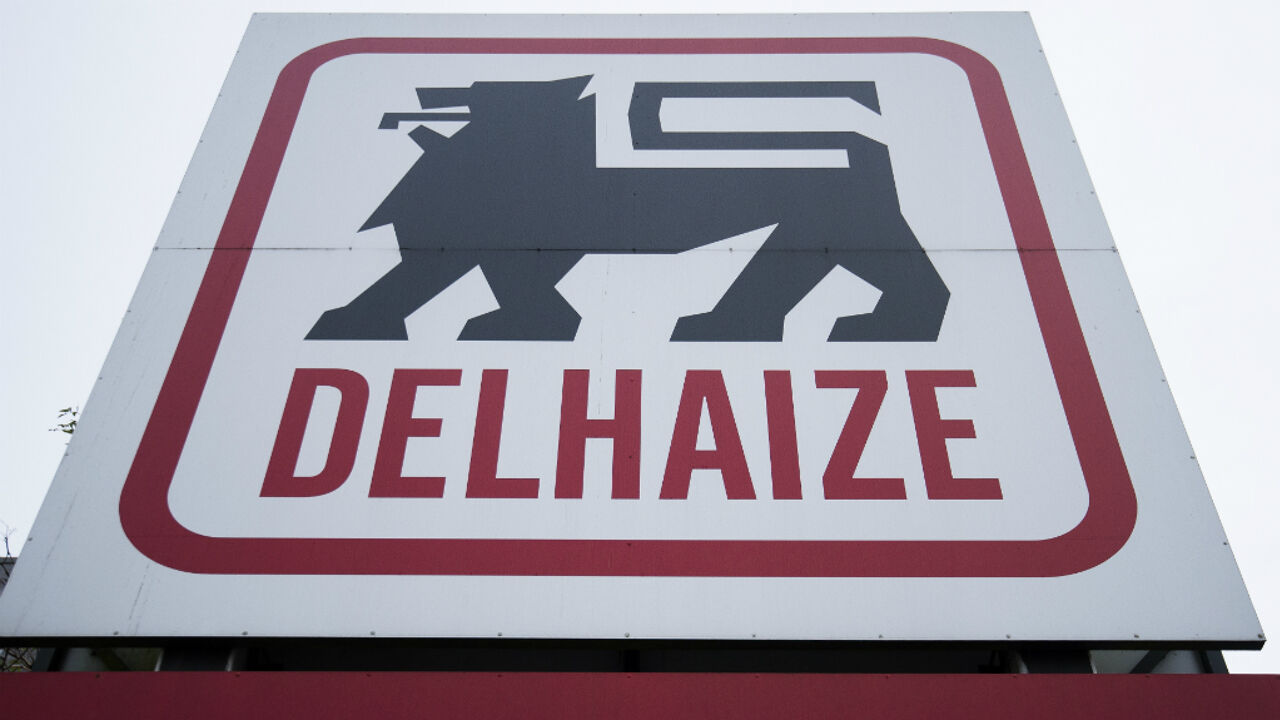 In Flanders proper only one store was affected today: the one in Reet. The store only stayed shut for a short while and has now reopened. According to the Christian union Delhaize stores affected in Brussels include: Fort Jaco, De Fré, Molière, Mozart, Chazal, Hankar, Saint-Antoine, Charles Quint, Léopold 3, Rodebeek, Herman Debroux, Arbre Ballon, Boondael, Karreveld and Charles Woeste. One store near Mons and another in Walloon Brabant are closed too.
The unscheduled action started around 9AM on Friday and spread to more stores in the course of the day. Delhaize staff are taking action in protest against the implications of the 2014 restructuring programme that envisaged the loss of 1800 jobs. The Christian union's Rosetta Scibilia says that stores are having to make do with between ten and fifteen fewer staff members: "The loss of jobs is affecting our customer service and the filling of the shelves in the stores. This is impacting on turnover and the management are holding us responsible for that. We're worried about a new plan that could be a disaster. We're calling for extra staff on a permanent basis, not extra student workers or staff on temporary contracts."
Delhaize management says it regrets stores have had to close. It claims 750 other stores are open and that the company is counting on progress in talks with the unions in the course of next week.